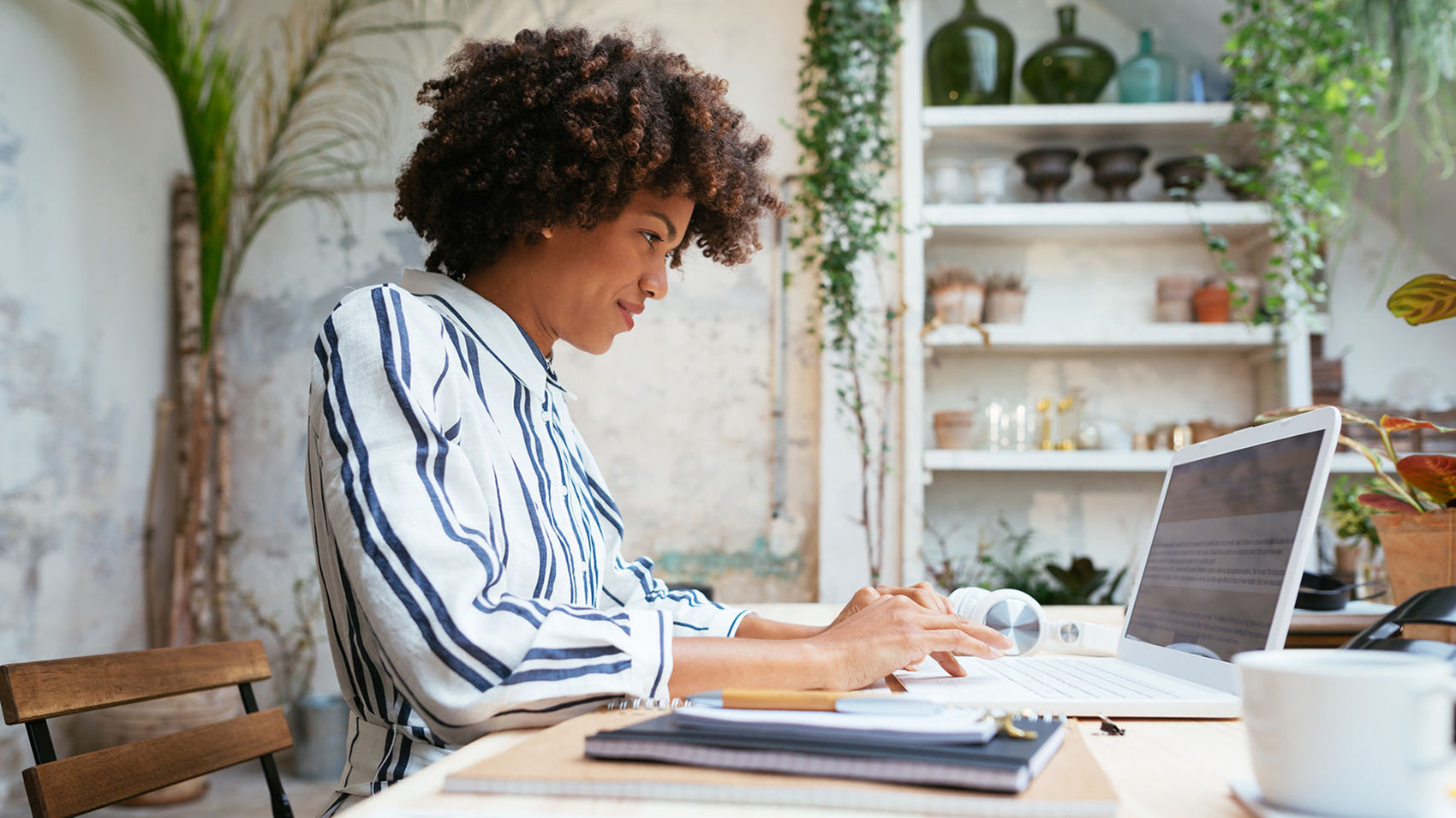 5 reasons to add wholesale pricing to your Shopify store
As a Shopify merchant, you probably spend a lot of time thinking about how to scale your business—and there's no shortage of options. You could buckle down on advertising, launch a referral program, or connect with influencers to promote your brand to new audiences.
But instead of busting your butt working to increase the number of customers you sell to, why not shimmy up the supply chain and try distributing your products to retailers?
Sure, it might feel intimidating at first—little old you wheeling and dealing with the big guys—but there are a ton of advantages to adding wholesale pricing to your Shopify store. And with apps like Wholesale Club lowering the barrier to entry to this $7.7 trillion market, there's never been a better time to get started.
Read on for five great reasons to sell wholesale, increase your order volumes, incentivize repeat purchases, and boost brand credibility.
Higher order volume
"Wholesale" means "more sale." And whether you trade in handmade jewelry or tech gadgets, more orders and more product out the door is always a good thing.
Think about it this way: as a merchant dealing exclusively with end consumers (in the biz, we call this business-to-consumer or "B2C"), you'd likely need to acquire and convert tens of thousands of customers to crack your first million in sales. But as a wholesale or "B2B" (business-to-business) merchant, you only need a fraction of that to reach the same goal.
In fact, a recent Forrester Research survey found that while the average order value for B2C customers was $147, for B2B customers it was a whopping $491. When you consider that B2B customers' conversion rates were more than three times higher, it's a no-brainer.
If you want to increase order volumes, values, and conversions, wholesale is the way.
Recurring revenue
The standard ecommerce product is sold as a one-off transaction. A customer gives you $30, and you give them the product—transaction complete.
But what if you could get customers to come back and buy from you again and again, and with little extra effort (or ad spend) on your part?
That's the beauty of wholesale ecommerce. Once you've established a good relationship with a retailer—and they've found that your products sell well with their customers—they'll come back for more. You won't need to pester them with retargeting ads or loyalty programs, and you won't have to discount your already-reduced prices.
Give them what they want, how they want it, and they'll be there. Ka-ching, ka-ching, ka-ching.
Built-in marketing support
No matter how long you've been in ecommerce, marketing is hard. And expensive. And really, really important.
With wholesale, you can essentially outsource the bulk of your store's marketing to your retailers, giving you access to entire teams of competent, experienced promoters and sellers.
True, it may be more difficult to control the messaging (laying out clear ground rules with your wholesale buyers can mitigate this), but the bigger budgets and broader audiences more than make up for it. In other words, you get to grow your business, while retailers do all the work!
Improved trust and credibility
In a world where anyone can open an online store in a matter of minutes, establishing and maintaining trust is crucial. Fortunately, there are several ways to accomplish this, from humanizing your brand with a killer About page to using apps like Bizzy Social Proof to display subtle yet engaging recent order notifications.
But another (often overlooked) way to convince potential buyers that your business is "legit" is to add wholesale pricing.
As with marketing, selling wholesale allows you to piggyback on your retailers' efforts. When customers—wholesale or not—see that you have a relationship with a brand they already know and trust, they're more likely to associate that confidence with your business. Plus, the more retailers you work with, the easier it will be to convince others to jump on board.
Better customer lifetime value
We've said it before, and we'll say it again: Customer Lifetime Value (CLV) is the single most important metric for understanding the health of your business. It helps you determine who your most profitable customers are. And if you offer wholesale pricing, the answer is all but guaranteed to be your wholesale buyers.
Why? Think back to points one and two. Wholesale buyers purchase in bulk, and they purchase with frequency. Combine the two, and you have one highly valuable customer—the kind every merchant would kill to have more of.
–
Are you itching to get into wholesale? Our Wholesale Club app is the easiest way to offer wholesale pricing on Shopify, and we've updated it with a sleek, new, user-friendly design.
Try it free for 14 days, and stay tuned for more tips on selling wholesale!