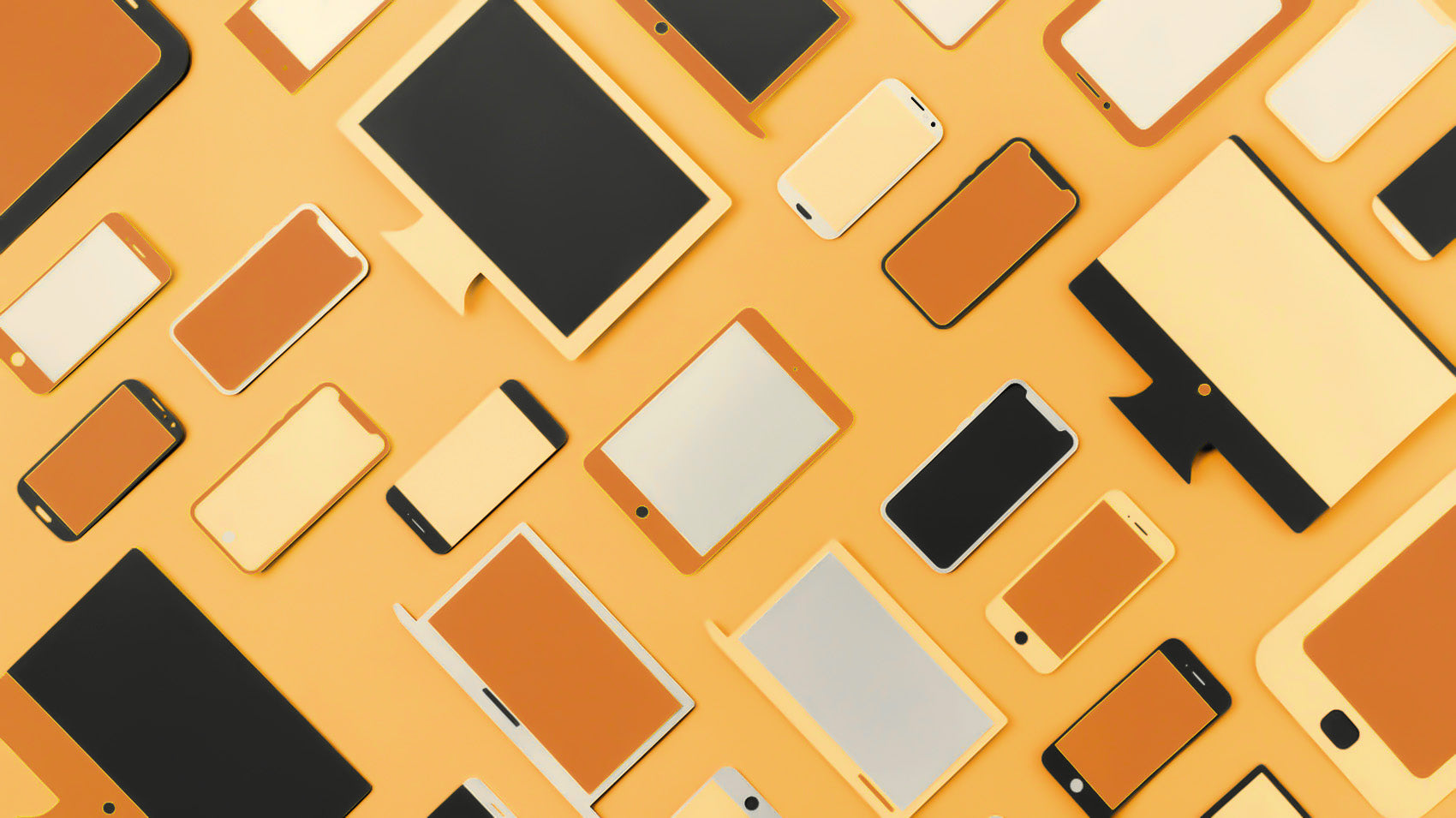 3 Actionable Ways to Enhance Your Store User Experience
Let's face it, there are a lot of Shopify merchants out there. In fact, data suggests there are approximately 500,000 active stores running on the platform—and that number is growing. Given the sheer number of stores, it's important for merchants to deliver the best possible experience for each and every visitor. After all, online shoppers' expectations have skyrocketed in recent years with respect to store experience, performance, and trust. In this post, we discuss a few simple and actionable tips to ensure your online store delivers the best possible customer experience to keep visitors coming back.
Choose the Right Theme
Choosing the right Shopify theme is arguably the most important decision to make when setting up your store and the first step in delivering a seamless user experience. At Pixel Union, we have 11 themes to choose from, all of which are built with a great deal of passion and expertise. And while one might look great in another store, it's incredibly important to find the theme that is best suited to your business. Some key factors to take into consideration when selecting a theme include:
Catalog size: The number of products you offer will influence what theme you choose.
Design requirements: Determine what creative elements and content is essential to your brand image and culture.
Traffic sources: How your customers find your store may influence how they interact once on your site
Revenue: If you're starting a business, you may want to consider going with a simpler theme as opposed to a large-catalog or wholesale-ready theme.
Selecting the right theme will not only allow you to properly showcase your brand but will also ensure your customers can easily find the products they're looking for. Keep an eye out for our theme matchmaker post, coming soon!
The Content Balance: Quality vs. Quantity
Leaving space on pages is one of the simplest ways of ensuring your customers can find what they're looking for as quickly and painlessly as possible, while also giving your website a minimalist, clean feel. While videos, banners, and blog posts are all great ways of engaging with your audience, it's important to keep in mind that every piece of content on a page risks distracting your customers from what you want them to do—make a purchase. Keep it simple and avoid overcrowding pages. If a piece of content or text is fairly lengthy and/or doesn't directly influence a purchase decision, refrain from posting it on a product page or homepage. Instead, add a call-to-action and link it to a more appropriate page.
When it comes to the quality of your content, original assets are essential. Regardless of their profession and brand familiarity (or lack thereof), most people can easily spot a stock image. Thus, having original media in the form of images, video, and product displays is an absolute must when it comes to creating effective marketing campaigns and scaling your business.
Running on a tight budget? Check out these DIY product photography tips. That being said, if the budget allows, hiring a professional is the easiest way to ensure your product photography is of the highest quality. Get creative and have fun with it!
Bonus:
Analyze the content on your homepage and ask yourself "does this excite me or inspire me to take immediate action?" If not, move it to a more appropriate page such as your blog. To get a more unbiased opinion of your content, go one step further and send it to 10 friends!
Creating Customer-Centric Call-to-Actions
As methodically laid out as your store may be, people won't necessarily behave in one particular fashion nor follow a specific sequence upon visiting your store. Perhaps unsurprisingly, your store visitors actually tend to behave similarly to how they would in a brick-and-mortar shop. They move around following visual cues that encourage them to wander from one area to the next. Visual cues can present themselves in a variety of forms—from images to videos to "click here" buttons and flashy sale signs. The premise, however, remains the same. Their goal is to encourage visitors to complete an action.
These cues are often referred to as a CTA or a call-to-action. The intention lies within the name, being that you're calling upon your customer to take a specific action. However, CTAs are not limited to purchases and promotions. Merchants can use them in a variety of ways, such as getting people to subscribe to a newsletter, joining an ambassador program, or informing them about a sale using a popup, which you can create using apps like Pixelpop.
While the intended action may differ, visual cues in your online store often your website's navigability by providing visitors with shortcuts and direct paths to products and pages they're looking for. Just remember not to overdo it, limit CTAs to one per page, otherwise, you'll be asking each visitor to take multiple actions and that's….well, confusing.
Bonus:
Think outside the box and come up with creative ways to make a call-to-action more exciting. Experiment with colors, verbs, and design elements to find one that leaves each visitor feeling inspired to...you guessed it! Take action.
–
Find the Perfect Theme