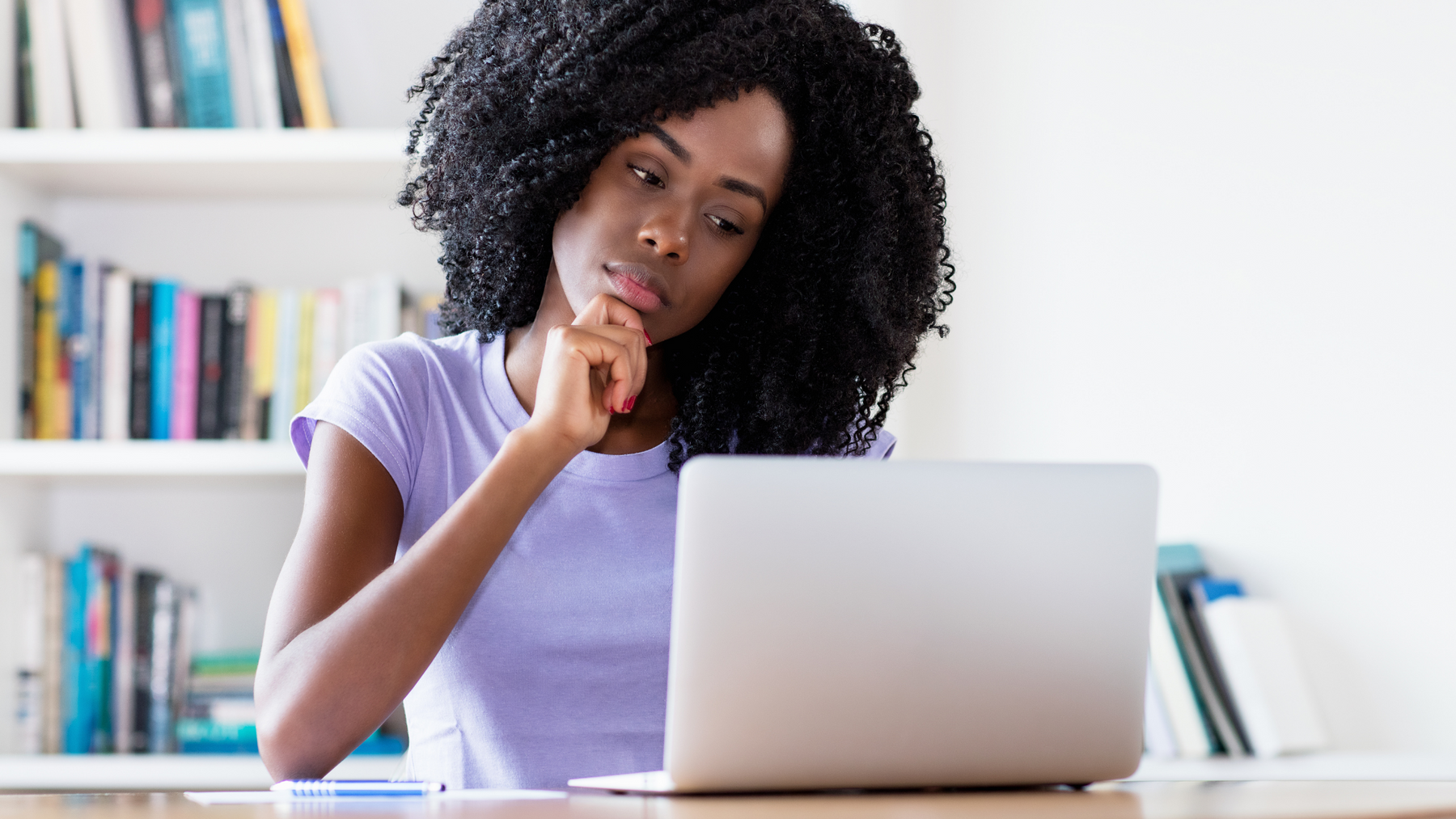 How to decide what kind of sale to run in your online store
For most e-commerce brands — particularly if you're direct-to-consumer — it's a given that you'll run a promotion at some point. The question is: what type of promotion is right for your business?
There are a few things you'll want to take into consideration before answering this question. 
What kind of product do you sell?
The type of product you sell will impact the type of promotion that makes the most sense for your business. For example, it might not make sense for a high-end home tech brand to offer a Buy One, Get One deal, since it's unlikely a single household will need more than one smart thermostat or sound system right away. On the flip side, a BOGO promotion might be perfect for an all-natural health supplement company, whose customers probably make repeat purchases relatively frequently and would appreciate multiples. If you're a small boutique cosmetics shop, offering a gift with purchase could be a great strategy, especially if you're able to give out sample sizes of products. 
Ask yourself what you'd be willing to give away in return for more sales, without underselling your products or brand. 
What are your customers' expectations?
You've likely noticed that many high-end brands don't offer sales too often. Think of Apple, for example, and how rare it is to find any of their products on sale. Running promotions is not a part of their brand and because of this, Apple customers never really expect a discount and are generally always willing to pay full price for their products. This model works well for established brands who's products can be relied on for quality and performance. 
In contrast, fast-fashion retailers like Old Navy almost always have some type of promotion running, and customers are safe to assume that if something isn't on sale yet, it will be soon. This model keeps customers returning to a store frequently and more often batch-buying if they find a deal they like. 
Ask yourself who your ideal customers are and what do they value: Great deals or high-value products?
What can your business afford to offer?
The type of sale you can afford to offer depends largely on your profit margins. If you're working with thin margins, like grocery items, it might be a good idea to offer a free gift with purchase. This way you can charge full-price for one item, and throw in an item with lesser value for free. While the actual value of that free item may be low, "free" is always an intriguing offer.
Jewelry, on the other hand, is notoriously marked up, creating some comfortable profit margins that leave you a bit more wiggle room when it comes to discounting. When you have a wide profit margin and a high-perceived value, percent-off discounts are a great option. You can offer what appears to consumers to be a steep discount, without seeing your profits disappear.  
What is your competition doing?
Customers like to shop around for the best deals, especially during busy shopping seasons (Black Friday and Christmas shoppers are notorious comparison shoppers). Thus, it's important that you're at least aware of the kind of deals your closest competitors are offering. After all, if you're about to be undercut on price during a busy time, you'll want to know ahead of time so that you can create value for your customers in some other way, like donating proceeds to charity or offering a limited time only gift with purchase.  
Popular types of sales
Now that you have a better idea of what might work for your ecommerce business, here are some popular types of ecommerce sales:
BOGO (Buy One, Get One)
Get creative with this customizable "Buy X, Get Y" discount type. Often this involves giving product away with the purchase of one or more items.
Discount
The classic sale. Simply put, you will choose which products and collections you want discounted and by how much. 
Bundle
A proven sales technique, bundling offers customers a discount when certain products are purchased together.
Volume
Also known as buy more, save more promotions, these sales involve creating multiple pricing tiers for products and collections that offer increasing discounts based on higher quantities purchased.
Goal
Goal promotions encourage shoppers to spend a goal amount of money on chosen products or collections to receive a percentage or a fixed price discount.
Gift
Motivate customers to spend more by offering gifts on orders above certain thresholds. 
Upsell/Cross-sell
This promotion involves showing customers similar products of a higher value (upselling) or items that complement the one they're looking at (cross-selling). Offers like this are often embedded in the cart or shown through popups.
Ultimate Special Offers
Whatever promotion you decide to run, we highly recommend using the Pixel Union app Ultimate Special Offers. It's the only app in the Shopify marketplace that allows you to manage all of your promotions from one dashboard while giving you the most options for setting up the type of sale you need, including all the offer types above. 
Find more helpful articles in The ultimate guide to starting an online store.