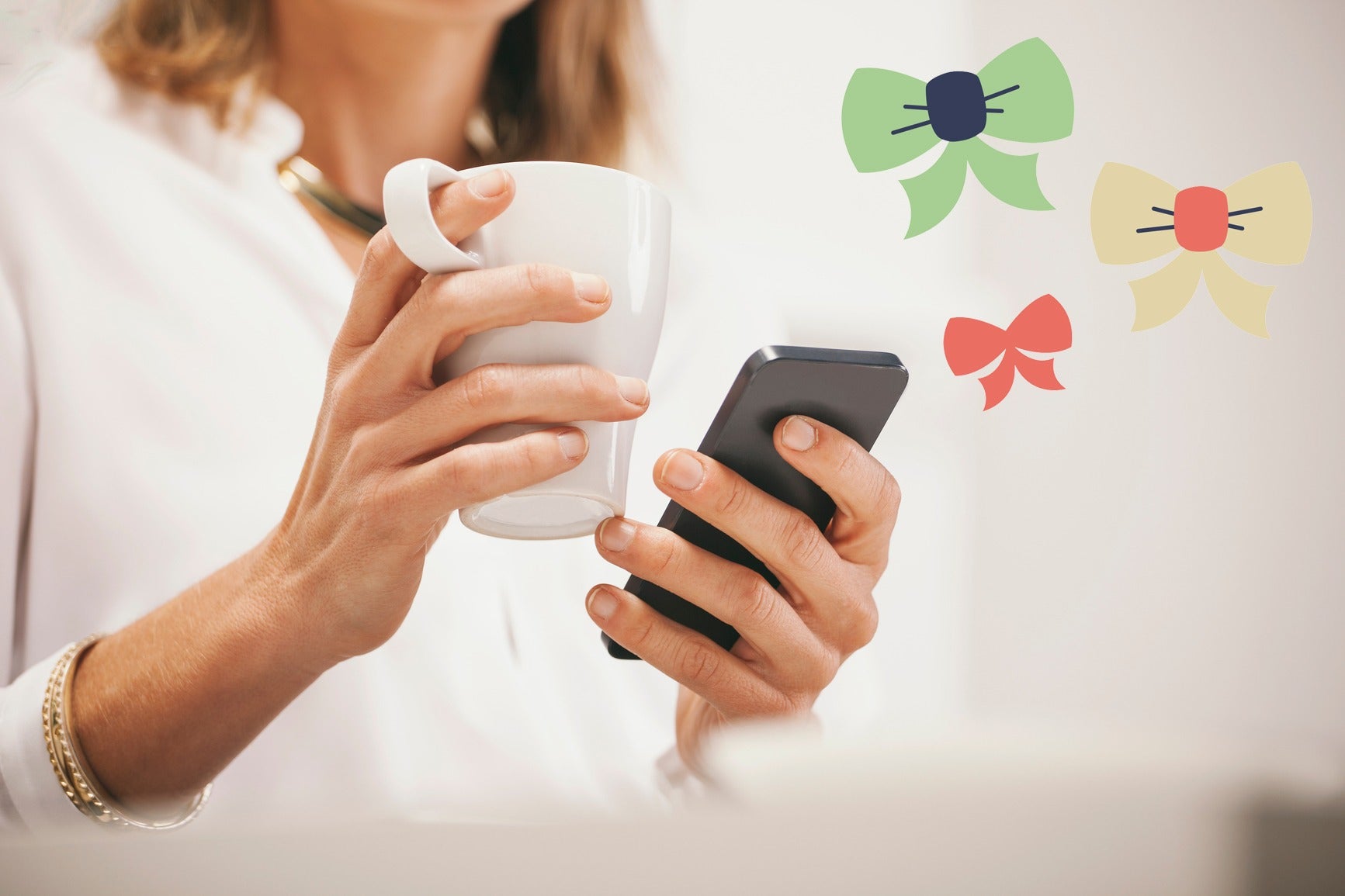 Using loyalty programs to maximize customer lifetime value
The main purpose of loyalty and referral programs is to keep your customers coming back. You want them to keep spending with you instead of your competitors, and to become brand advocates who get you new visitors by referring their friends and sharing on social media.
Here we've laid out what you need to know about loyalty programs and some ideas on how to implement them in your online store. 
It's cheaper to keep a customer than find a new one
The reason loyalty programs are so important is because the cost to acquire a customer is getting higher and higher. There's just so much competition out there and the amount you can spend in marketing dollars has no limit.
If you do get a customer, you need to make sure you have a program in place to keep them coming back. If you're spending money on something like Google Adwords, you're often looking for an ROI based on the customer's lifetime value (CLV). One purchase may not result in a positive ROI, but if they come back and shop several times, you can justify the cost of acquiring that customer.
Keep customers from your competitors
Loyalty programs are effective because they make customers less likely to switch to a competitor. One way you can do this is by awarding loyalty points that can only be redeemed at your store. This incentivizes the customer to keep spending with you. The great thing about loyalty points is that they're a single incentive that you can attach to all of the marketing and promotions you run.
You can use loyalty points to reward customers for sharing on social platforms, subscribing to your newsletter, reviewing a product, making another purchase, or spending a certain amount. They can then choose to spend your reward currency however they want. Usually it's to get a discount, but it can also be for free products, exclusive products that can only be bought with loyalty points, early access to sales, or an extended return policy. You can even invite customers with enough points to special VIP events!
Common Misconceptions
"Loyalty programs are outdated and ineffective."
There's evidence that shows that people are participating in more loyalty programs than ever before. The problem with many of these programs is that merchants don't understand their customers, which means they're not setting up their loyalty programs correctly.
"Loyalty programs are an automatic, set-it-and-forget-it strategy."
One of the most important things merchants need to understand is that a loyalty program does not equal customer loyalty. Customer loyalty is an emotion. A loyalty program is a tool that helps you develop that emotion in your customers. Therefore, simply setting it up isn't going to get you a bunch of loyal customers. You need to make sure you set it up correctly and that you're offering the right incentives and rewards. A loyalty program isn't simply "buy nine, get one free." There's a lot more that goes into it than that.
Putting it to use
Understand your customers and give them what they want
When it comes to connecting with your customers, purchases and discounts are just the transactional side of the relationship. If you're only facilitating the transactional side, that's the only kind of relationship the customer will ever have with you. Again, customer loyalty is an emotion. If you want to connect with your customers on a deeper level, you need to really understand them.
Knowing what kinds of rewards they would like is key to developing this connection, and exclusivity can be a big part of a loyalty program's success.
Some examples of exclusive rewards could include offering early access to a new product, offering products that can only be purchased with loyalty points, or introducing some sort of tiered status where customers are elevated based on loyalty. People connect with these kinds of rewards on an emotional level because it's not just about discounts.
Work your way backwards to the actions you want to incentivize
Once you figure out what kinds of incentives work best for your customers, then you can start thinking about what you want them to do. It's important to work backwards and not start with the action. If you've done a good job of establishing points as a motivator, your customers will be much more likely to do what you want, whether that's sharing your page, giving you their email address, purchasing a product, or something else entirely. 
Action Items
Get your loyalty program set up now
Ensure your customers are earning loyalty points right out of the gate. If you don't have any sort of retention program in place for these customers, there's no reason for them to come back.
Make sure your customers know about it
In terms of marketing these programs, the best practices are really no different from any other marketing campaign. You're going to want to have emails set up to announce and explain the program to customers and a dedicated rewards page on your site that tells customers how and why they should participate.
Written for Pixel Union by Steve Deckert, Co-Founder of Sweet Tooth.
Find more helpful articles in The ultimate guide to starting an online store.