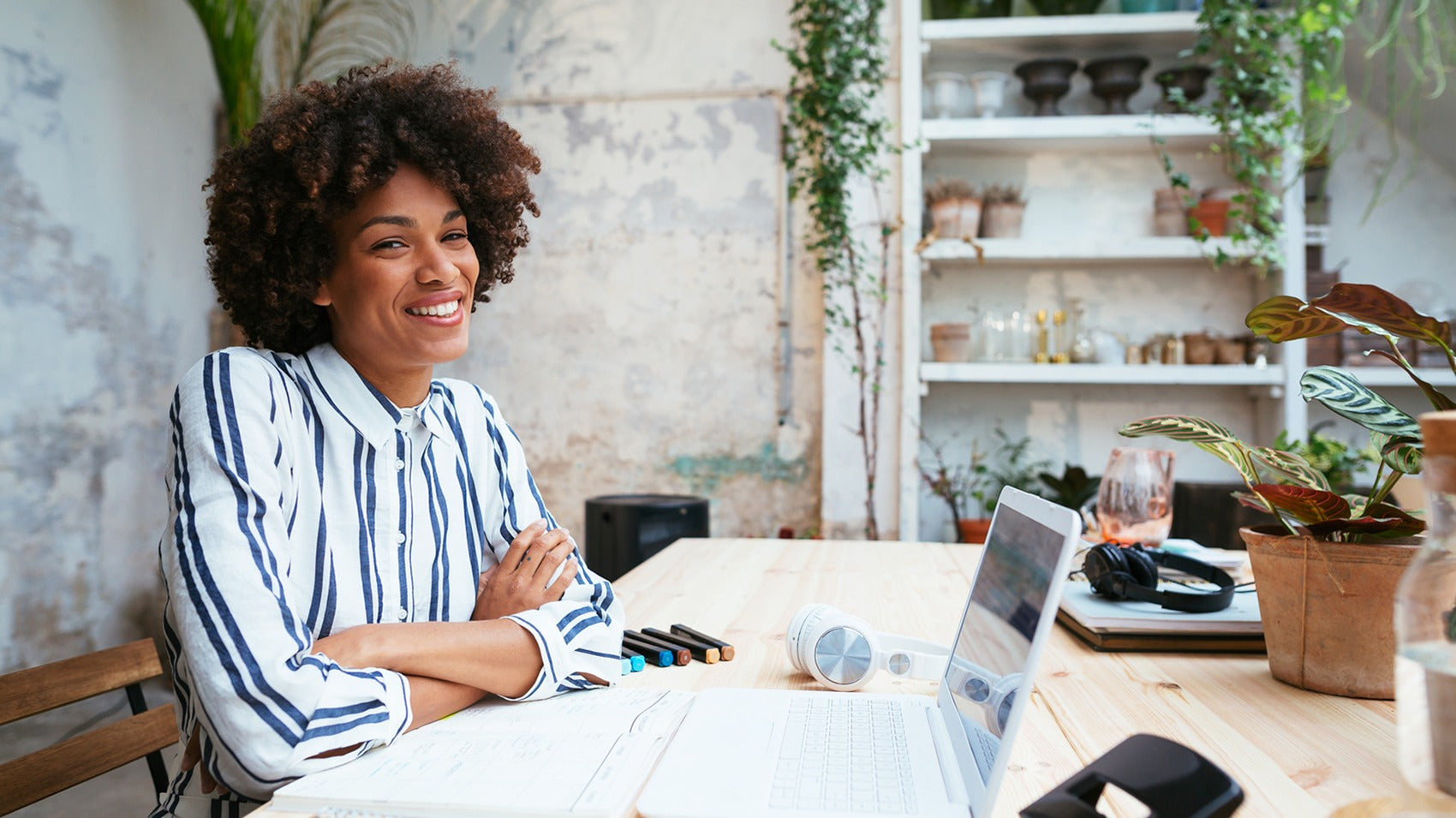 Why Shopify's Sections Parity update is good news for your store
As theme developers, we're in the business of helping you sell more. So is our biggest partner, Shopify. Every Shopify theme we sell is a living product, designed to scale with your store. We're always adapting and improving our products, and listening to your feedback, in order to better serve you.
As of March 30th, Shopify is introducing a new theme store requirement called "Sections Parity." With this update, Shopify wants to ensure that every merchant is given the same starter kit of features regardless of theme. This means that every theme in the theme store must include a minimum set of baseline sections.
Today, we're happy to report that all of our premium Shopify themes are up to date and comply with sections parity, which means you'll have access to the following 11 sections—and, depending on your theme, even more!
Announcement bar
The announcement bar section is a place to display important messages such as discount codes or shipping info. Previously, the announcement bar was a rich text section with two text inputs, one for the announcement text and one for a link. Now, the entire section serves as a clickable link to wherever you'd like. The announcement bar can appear on all pages or just the homepage.
Newsletter
Newsletter is now a standard, standalone homepage section. Its increased visibility makes it easier for you to sign folks up to your mailing list. (For even more engagement, try creating a popup with our easy-to-use popup app, Pixelpop!)
Map
The map section is perfect for stores with brick-and-mortar locations. This section shows your address, contact info, and hours directly on your homepage. Different style options let you match the map to your store's aesthetic. And don't worry if you don't have a physical location—all these sections are totally optional.
Video
Every theme in the theme store must now support a homepage video section. Forbes reports that video content builds trust, improves customer engagement, and increases conversions. You can use this section to share a promotional video, product tutorial, maker spotlight, or anything else your heart desires. (Note that video content must be sourced from YouTube or Vimeo.)
Slideshow
The slideshow section of your homepage lets you add multiple calls to action in one convenient location. You can add up to six different slides, each with their own image, message, and call-to-action button. There are lots of good uses for a slideshow, from featuring products and collections to promoting special content like a blog post, lookbook, or gift guide. Feel free to experiment!
Image with text
The image with text section features an image with a text overlay and call to action button. The button links to whatever page you'd like. This section is ideal for featuring promotions or messages that can't quite be captured in an announcement bar.
Rich text
Rich text is a homepage section that consists of a header, subheader, and text. Here, text can be bolded, italicized, and linked. This clean and minimal section works great as a divider, a place to share promotions, or a spot to tell more of your brand's story.
Blog posts
The blog posts homepage section displays feature images and text excerpts from your most recent blog posts. Underneath the excerpt is a link that redirects to the appropriate post. Your store's blog is an excellent place to share your origin story or perhaps an in-depth product feature—the possibilities are endless.
Featured collection
The featured collection section highlights a collection on your homepage. You can display multiple products (the number of products varies depending on your theme) and present them as a grid or grid-style collage. This section is ideal for new collections or sales.
Featured product
The featured product section showcases a single product and encourages shopping straight from your homepage. Featured product is a dynamic section, so you can add as many feature product sections to your homepage as you'd like!
Collections list
The collections list section offers a visual gateway into your various collections. By displaying a collections list on your homepage, customers can easily find (and eventually purchase from) exactly the collection they're looking for.
A note on updating your theme!
If you're on the latest version of Reach, Empire, Vogue, or Handy, your theme should automatically update as long as you haven't made any modifications to the code. If you use a different theme, you'll need to manually update. You can find instructions on how to do that right here—and, as always, if you need a hand getting set up, don't hesitate to contact our success team.
For further documentation on all of these new sections and how to set them up in your store, head on over to our support page.