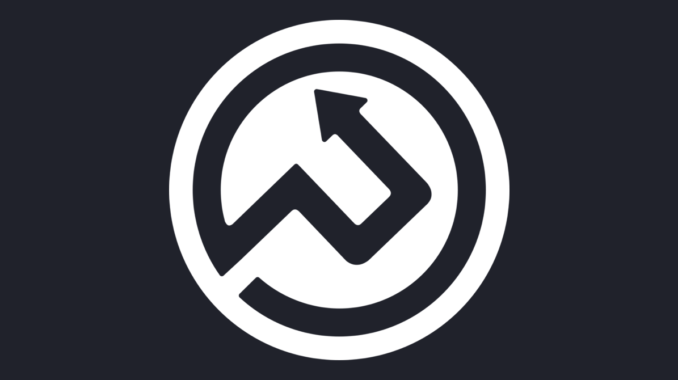 Where we go from here
When Pixel Union launched its first Tumblr theme nearly seven years ago, we had no idea where we were headed. We liked the idea of themes and platforms like Tumblr making it easier for people to get their ideas out there, we loved design and figured we weren't half bad at it, and we were pretty much on board with anything that promised to make the internet a more beautiful, expressive place.
A lot's happened since then.
We've grown into a team of 40 of the best, most creative, most innovative folks any of us could hope to work with. We've gotten to play a key part in the growth of platforms like Tumblr and Shopify, helping them become the incredible companies they are today. We're producing awesome products for amazing people, partners and clients around the world. And we've locked down our reputation as builders of the world's best, most beautiful themes.
Today, when I look at some of the people using our products—David Letterman, Jimmy Fallon, Ellen Degeneres, Tesla, McDonald's, the LA Lakers, The White House, to name a few—it's hard not to feel proud. We've helped millions of artists, makers, writers and other folks get their ideas and products out into the world in style, and we're now partnering with some of the world's coolest brands to make the internet an even better place to do business.
And the best part is, this feels like it's only the start.
Given everything we do these days as a company—from building themes for ourselves and our clients, to consulting with partners on how they can grow their ecommerce businesses—we figured it was probably time we freshened ourselves up a bit.
Apart from just being damned good-looking, the site you're seeing now gives a much better sense of who we are as a team, the kind of work we do, and the range and quality of products we make. You'll have an easier time browsing our themes so you can find the perfect product for your store or site, and we'll be doing a lot more with this blog, too—adding some of our thoughts and experiences as a growing company to the usual mix of product releases and updates.
So stay tuned. The past six years have been an incredible ride, but where we go from here will be even better.