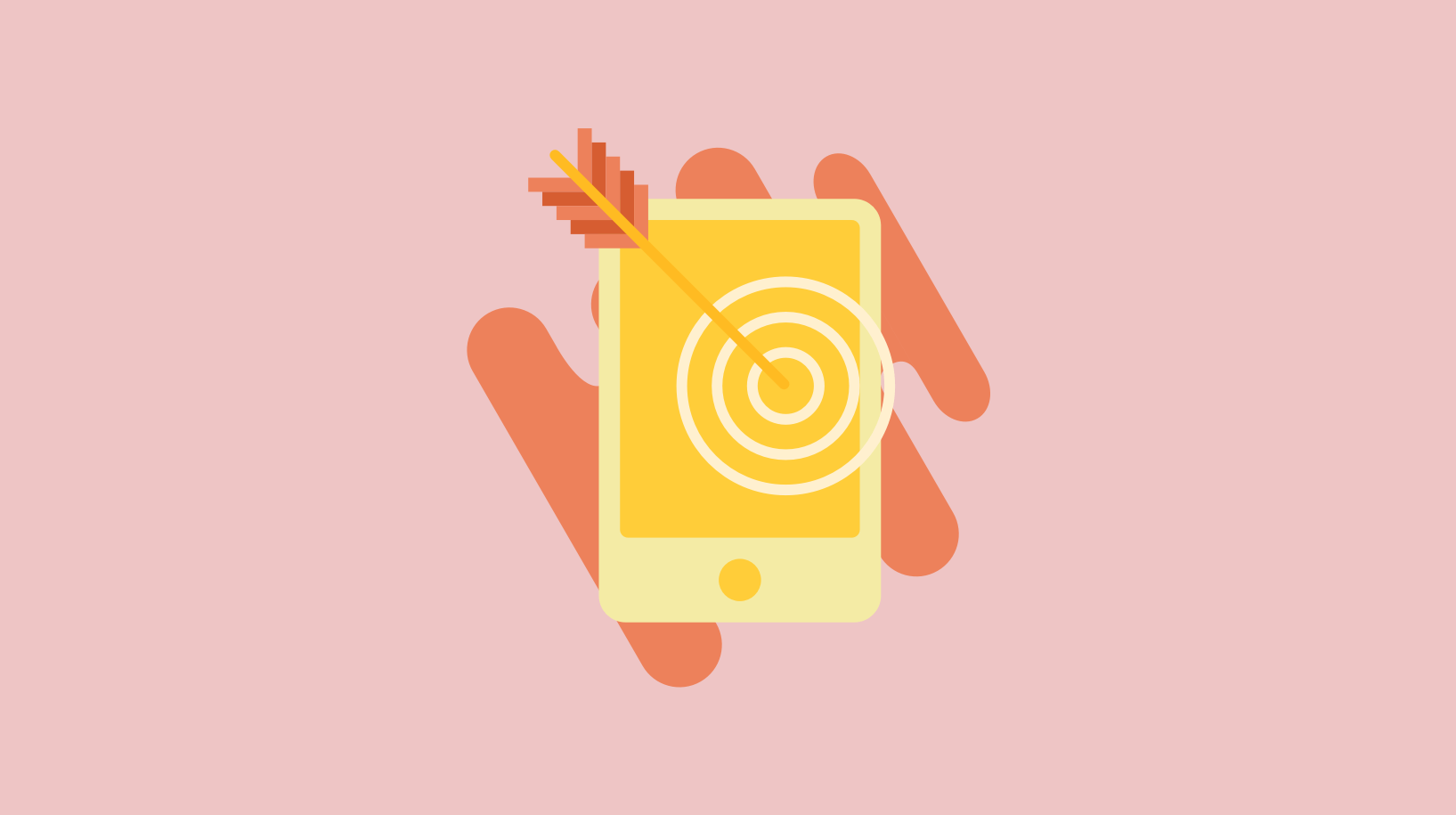 Countdown Sales Timer: Now with device targeting
To truly understand the power of mobile commerce, consider that mobile devices now account for 21% of online sales. Or that 78% of consumers made a purchase on their mobile device in 2016. Or… well, you probably get the point by now.
We're never surprised when merchants reach out to us asking how they can improve the mobile experience in their stores. For all kinds of reasons—the ecommerce theme you're using, the industry you're in, the types of consumers you serve—the mobile experience you provide may be entirely different from your store's desktop experience.
Hence, why we just added Device Targeting to Countdown Sales Timer.
A lot of users asked for this feature, which lets mobile-conscious merchants decide whether to show a countdown timer only on desktop computers, only on mobile devices, or to all visitors across all devices.
If you think customers are less likely to convert on mobile, or if the mobile (or desktop) version of your theme doesn't look quite right with a countdown bar, or if you simply want to change how the timer appears on both desktop and mobile, then this feature should be right up your alley.
Countdown Sales Timer also lets you target by page (and exclude certain pages), as well as target by country, so you can make sure your timer is always appearing in the right place.
If you haven't tried Countdown Sales Timer already, do yourself a favour and head to the Shopify app store now to grab a free 7-day trial. 😉