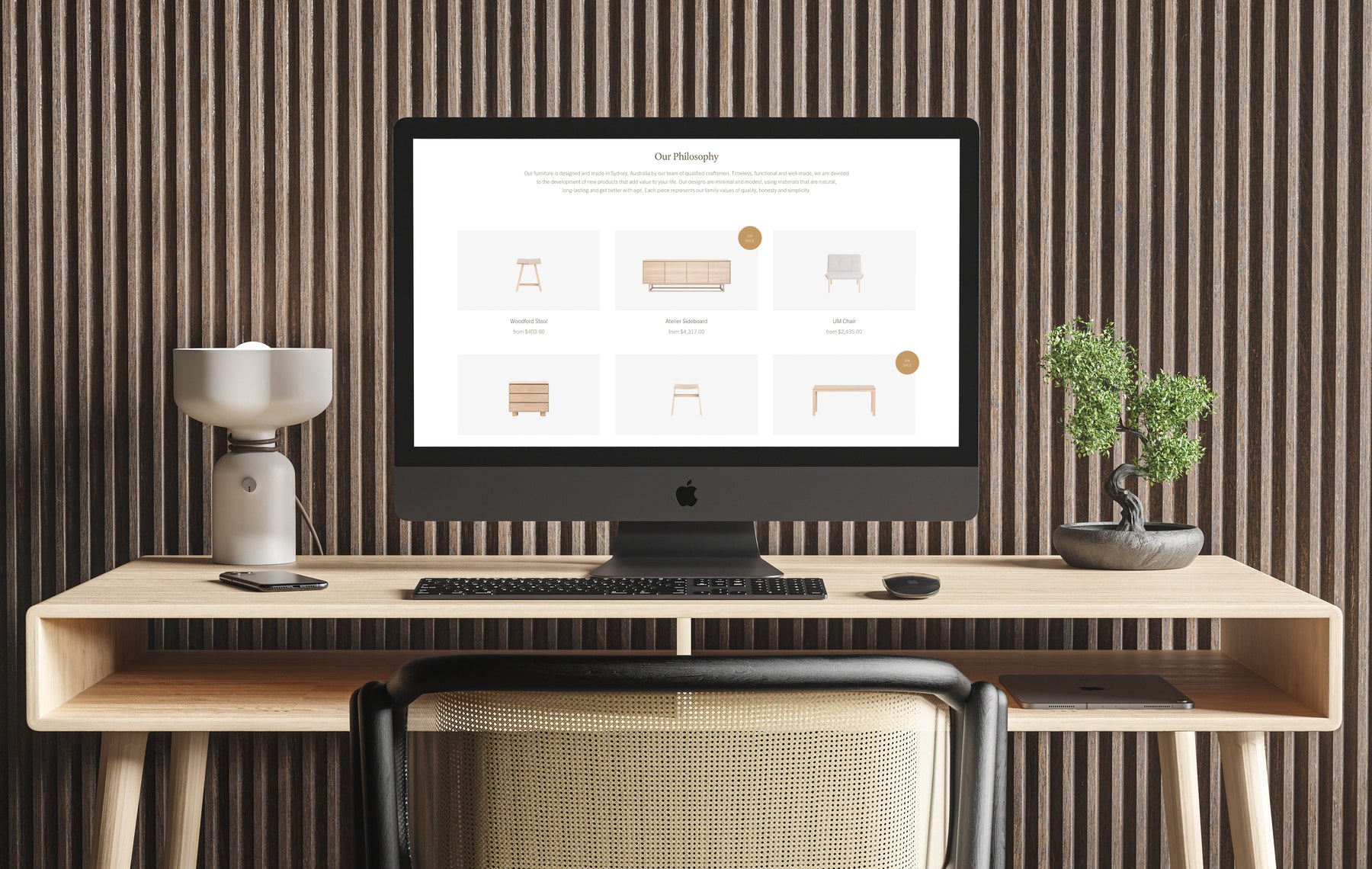 Increase promotion visibility with USO sale badges
We've recently updated our
Ultimate Special Offers
app to include sale badges, which allow for increased visibility on eligible products within merchant catalogs. By doing so, we've removed the need for merchants to carefully manage the use of notification bar messages so as to display them correctly. Similarly, sale badges increase transparency
 for applicable products by displaying a badge on the thumbnail image of a product page and any other locations where the product is displayed. There are currently 5 badge types to choose from, including a circle outline (shown below), ribbon, sales tag, corner text, and a bubble format.
How to use sale badges
To display sale badges for your promotion, simply enable them via the discount presentation section within your newly created offer in the Ultimate Special Offers app installed in your store.
To customize badges, select the appearance option and navigate to the sale badges section where you can then choose from 5 different styles, in addition to both background and text color options.
Improve your conversion rate with Ultimate Special Offers
Don't wait for holidays and special occasions to host a sale or run a promotion in your store, show your customers how much you appreciate their business by discounting products or collections throughout the year. It's a great way to boost engagement while driving consistent revenue during slow periods, as often seen throughout the summer months. With Ultimate Special Offers you can choose from 8 offer types, or run multiple offers simultaneously, which is a great way to boost your conversion rate, as recently discussed by our friends at Ecommerce Tech in their latest blog post covering The Best CRO Tool for Ecommerce.