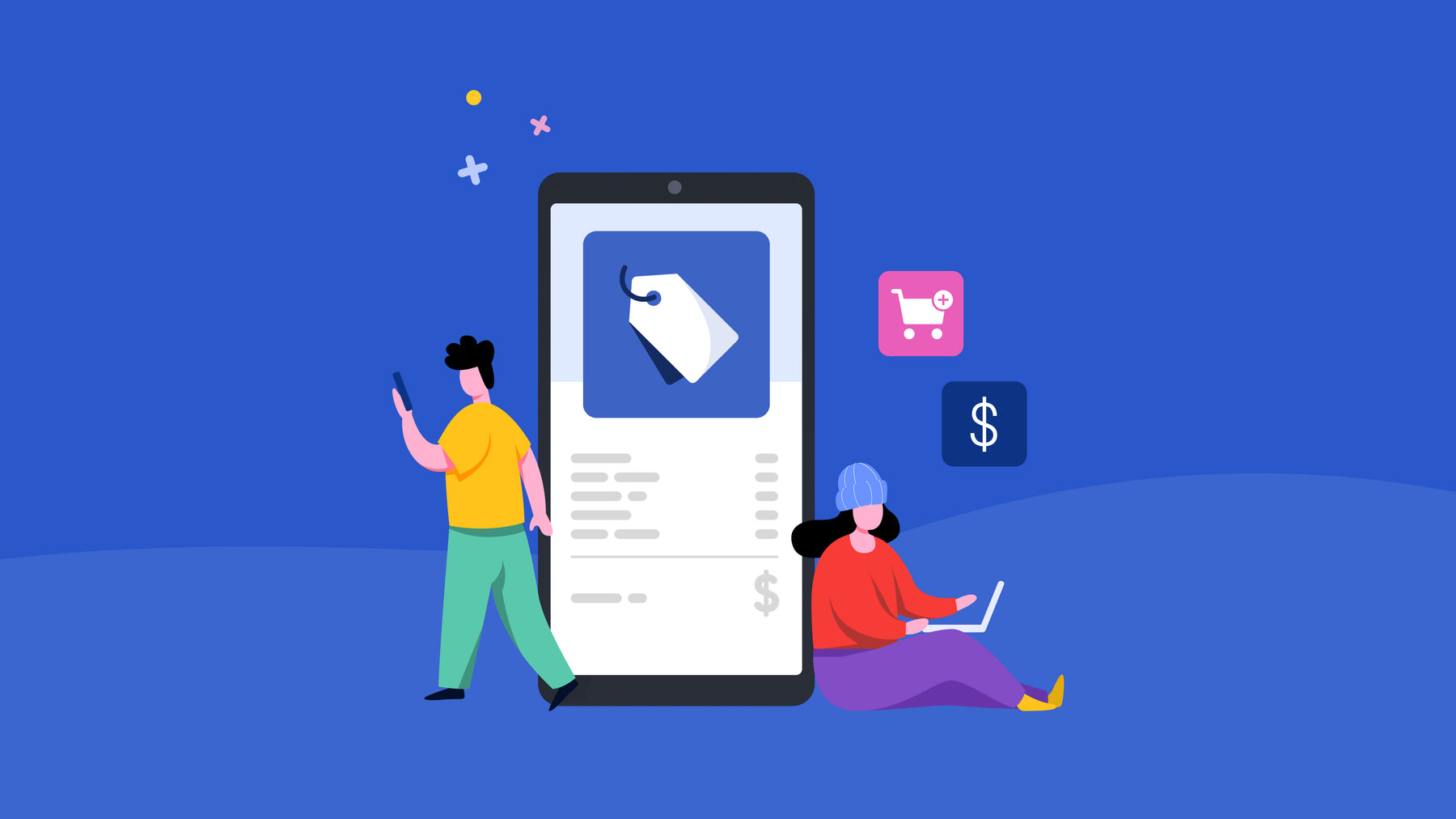 Introducing Post-Purchase Upsell: the simplest way to boost order sizes
We could not be more excited to officially announce the launch of Post-Purchase Upsell, now available in our Ultimate Special Offers app. 
With Post-Purchase Upsell, merchants are able to create powerful one-click offers embedded directly into their Shopify checkout. Chances are, you already know that upsells can be a powerful and relatively simple way to increase the average order volume in your store. After all, it's one of the most common methods for doing so, utilized heavily by both small businesses and large franchises around the world. Simple however, does not necessarily mean easy when it comes to implementation, for example you might still be wondering…
Which products should I include in an upsell offer? 
Or
How do I set up upsells to maximize AOV?
We set out to answer those questions, and more in the post below.
Increasing average order volume with upsells 
When it comes to creating upsells with the intention of boosting your average order volume, one of the most important aspects to consider is product compatibility. In order to determine which products are most appropriate for an upsell offer, consider which products are often purchased together in your store. 
For example, if by looking at your sales history you're able to determine that customers are frequently purchasing a french press along with their artisan coffee beans, you may want to consider offering the former as an upsell offer with specific coffee bean collections. Don't have much sales history to go off? perhaps you only recently opened your business? Not to worry, simply jot down products that fall into the same collection or are marketed to the same niche. The coffee example works just as well in this case, therefore creating an offer in the absence of sales data remains fairly straightforward! 
Track the success of your offers with our recently added analytics dashboard
One-click offer submissions
Another aspect of Post-Purchase Upsell that makes it so successful is the one-click submission format. Thanks to being embedded directly into Shopify's native checkout, you can rest assured that the process will remain uninterrupted for your customers, all while positioning offers at the last touch point prior to purchase, thereby increasing your conversion rate.
Featuring an offer directly in the checkout ensures a smooth experience for your customers while increasing your conversion rate.
8 additional offer types
What really sets Ultimate Special Offers apart from competitors is its eight offer types, in addition to Post-Purchase Upsell, for a total of nine, the most of any Shopify discount app. Not sure which offer type to test? with Ultimate Special Offers you can run multiple offers in your store at once! Setting them up has never been easier, simply click into the offer type you'd like to begin the setup process. 
How to add Post-Purchase Upsell to Ultimate Special Offers
Begin by installing our Ultimate Special Offers app here. Once complete, proceed to purchase the Post-Purchase Upsell offer add-on from the banner notification in the app admin, above the analytics dashboard. Once complete, you're ready to create your first offer!
Ultimate Special Offers
Add the Post-Purchase Upsell offer type to Ultimate Special Offers for only $49/mo!