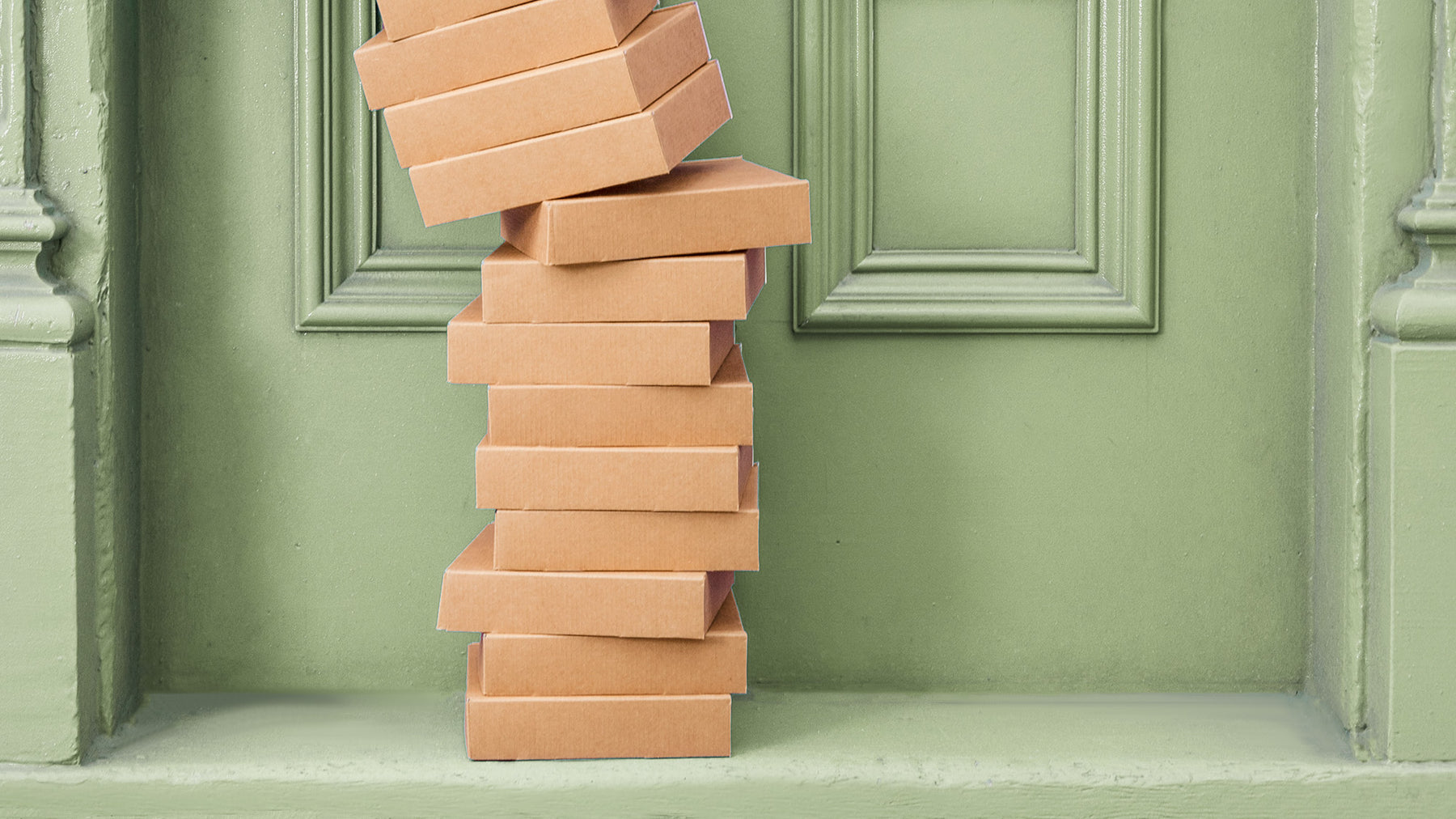 How to increase your average order value with volume discounts
Have you ever seen a sale and convinced yourself, "C'mon! You're basically losing money by not taking advantage of this!" While that never is truly the case, customers will reason with themselves in this manner. They will almost always focus more on the amount they're saving than the added amount they're spending. Volume discounts play right into this mindset.
Volume discounts—also known as quantity breaks—is a powerful tactic for increasing your Shopify stores' average order value. The strategy behind volume discounts is that as a customer adds more items to their cart, their cost per product goes down, and they save more money.
A common use of volume discounts is ski resorts offering 3, 5, and 10-day lift tickets. When customers buy passes with more days, their price per day goes down. For example, if someone were to purchase the 2-day pass it might cost $120 per day, but the 5-day pass would $100 per day, and the 10-day would $85 per day. By breaking down the cost, avid skiers might feel like they are leaving money on the table if they don't take advantage of the 5 or 10-day offer when, in reality, they are actually spending much more. 
While you may not be selling lift tickets to a ski resort, this discount strategy can be applied to businesses of all sizes. 
Deciding which products to offer
If you know what your most popular products are or will be, consider offering volume discounts on them. Or you can look at your order history and identify the products that your customers are buying two, three, or four of at one time.
Set your volume discount tiers at a number just above these usual order amounts and you'll be on your way to increasing your average order value.
Choosing the right tool
There are a few options when it comes to offering volume discounts in your Shopify store. You could set up individual discounts with only a single tier using Shopify's Automatic Discounts feature, but that is time-consuming and disjointed. Plus, the offer analytics leave a lot to be desired. 
There are apps that provide this discount exclusively but you'll be on the hook for around $20 per month for an app that only has a single function.
Your best bet? Ultimate Special Offers. Shopify's only all-in-one discounts app will provide you with the ability to run volume discounts, along with seven other offer types. On top of these other offer types, Ultimate Special Offers provides a robust analytics dashboard that will allow you to review, adjust, and optimize your various offers on the fly.
Setting up volume discounts
There are three traditional ways to set up your volume discounts. You can offer a dollar amount discount, a percentage discount, or set a new price. The type of discount you choose will depend on the products you're offering at a volume discount. The most important aspect to keep in mind when setting up a volume discount is to not set it up in a way that will deplete your profit margin—we'll explain this in detail below.
Dollar amount discount
This offer type works best when offering a volume discount on a single product or a collection with similarly-priced products. This is because you will have a rough idea of your customer's cart value when they hit a volume discount tier. Let's say you're selling socks. If all your socks are around $20 you could offer $20 off when a customer buys five pairs or more. By applying this discount to products with the same value, you won't undercut your profits.
Percentage discount
This offer type will work well when offering a volume discount on multiple products, an entire collection, or your whole catalog. This is because the percentage is relative to the cart's value and will never give customers too good of a deal. Let's say you're selling jewellery and the pieces in your store vary from $5 to $150. If you're offering 10% off when someone buys any three pieces, that 10% could vary from a savings of as little as $1.50 all the way up to $45. But no matter the combination of products, the savings will never slash your profits by too much.

New price discount
Like the dollar amount discount, this offer type works best when offering a volume discount on a single product or collection with similarly-priced products. The difference? You can let your customers know the exact price of their order upfront. Let's go back to the sock example. You could promote "Five pairs of socks for $80" on your homepage and your customers won't have to do any calculations themselves.
Scheduling a promotion
You might decide to keep volume discount pricing a permanent fixture in your online shop, or you more likely will want to run a sales promotion.
This is another area where Ultimate Special Offers can help you out: the app allows you to schedule the timing of your sales in advance so you don't need to worry about waking up early to turn it on or staying up late to turn it off. This will leave you more time to work on last-minute marketing materials to promote your sale!
Find more helpful articles in The ultimate guide to starting an online store.