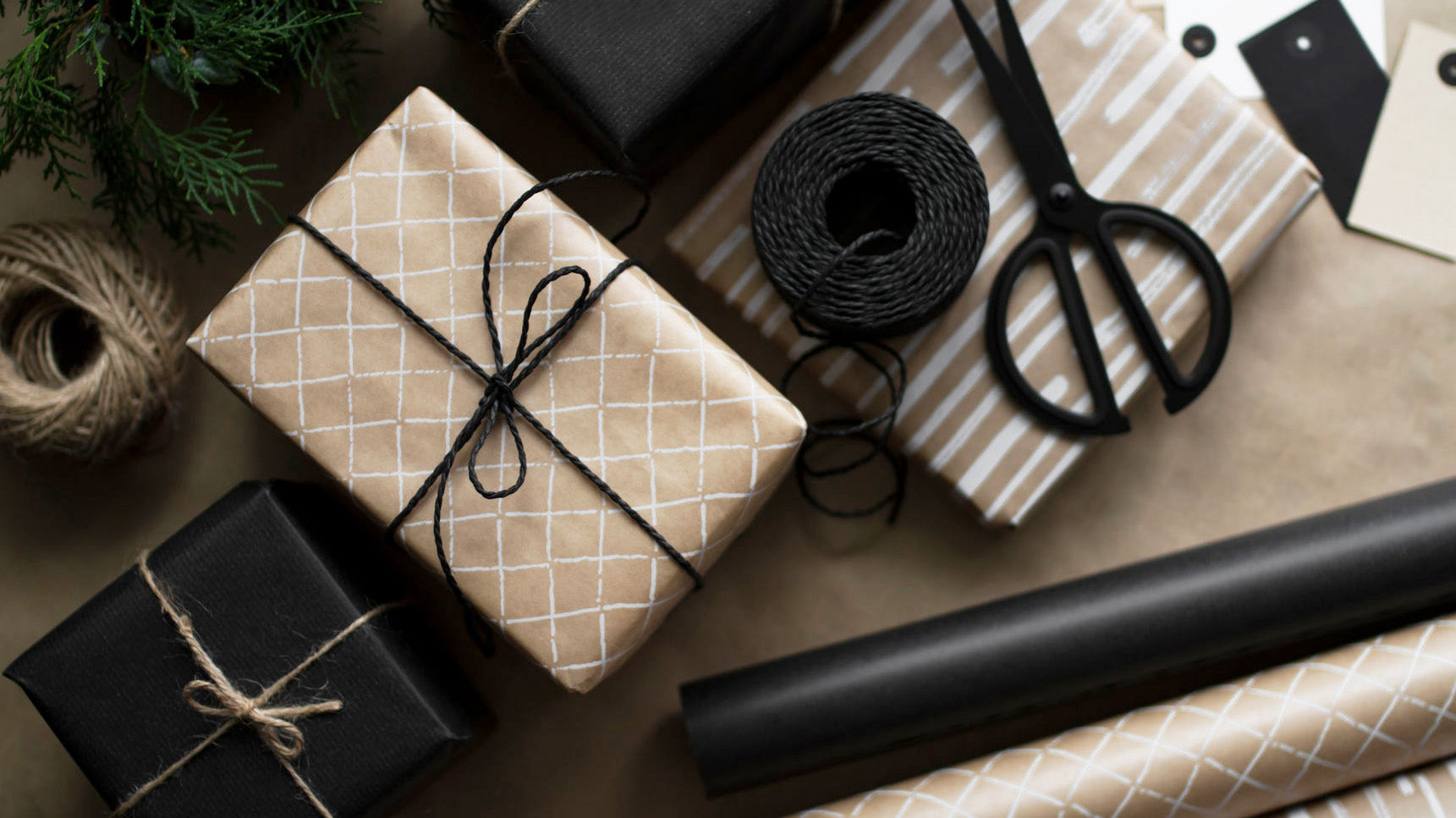 Maximizing holiday sales with limited-time offers and promotions
We all know urgency is a great way to drive conversions. Think about it. When you're shopping and you see a special offer, you're more likely to act if the offer is available for a limited time only, right? This is especially true during the holidays when your customers have a hard deadline for when they need to receive their orders.
For online stores, building urgency is only half the battle. You need to create a compelling offer, you need to communicate it to shoppers, and, most importantly, you need a technical solution to power that offer in your store.
Shopify, for all its advantages, leaves something to be desired when it comes to running sales and promotions. Sure, you can set "Compare at" prices, and yes, there's some support for simple discounts, but does it come with all the tools necessary to run creative and effective promotions? It does not.
Thankfully, there are apps that make it easy to build urgency and power limited-time offers and sales. In this post, we'll show you some ways two of our favourite Shopify apps, Ultimate Special Offers and Countdown Sales Timer, work together to fuel FOMO, stoke scarcity, and convert browsers into buyers.
Have a flash sale
Want to attract new customers and lure back past purchasers? Have a flash sale. Want to move discounted merchandise and incentivize non-sale purchases? Have a flash sale. Want to keep the momentum going between Cyber Monday and Christmas? Say it with me: Have a flash sale.
There are all kinds of flash sales you can run, but for our money, the BOGO (Buy One, Get One) is best. With this offer type, you can incentivize sales—and unload overstocked inventory—with either a free item or a discount with purchase.
Let's say you have a glut of winter wear you want to get rid of before spring. You could have a one-day BOGO sale, where you offer 50% off all woolies with the purchase of any already-discounted sweater. Or you could encourage future purchases by offering a gift card or discount on new stock.
With Ultimate Special Offers, you can customize the specifics of your BOGO deal, including when, where, and to whom your offer appears. You can also tailor the messaging to emphasize the limited-time aspect of your offer.
And, if you really want to put on the heat, you can add a countdown timer to give visitors a second-by-second reminder that time is slipping away. Act now!
Give bulk a go
There are some things people are used to buying in bulk: batteries, toilet paper, cheese (just us?). But even if you don't trade in common household goods, bulk can be a boon for your bottom line because it encourages people to buy more. During the holidays, putting your smaller items on sale in bulk can make for great stocking stuffers.
Whether you sell cosmetics or stationery, it's easy to motivate people to "stock up" when it makes financial sense. If you sell a single lip gloss for $15, consider reducing the price by a buck or two if a customer purchases three or more. If a pencil costs $1, you could offer a box of 12 for $10.
Similarly, you can encourage customers to buy more by offering product bundles. For example, instead of offering a discount on multiple lip glosses, you could create a special price for a lip package that includes lipstick, lip gloss, and lip pencil.
You can implement both of these tactics using Ultimate Special Offers' bulk and bundle offer types. Either set the bulk pricing threshold above your average products per order or get creative with bundles and see if you can entice customers into trying products they might not have ordered otherwise. (For optimal results, put a time limit on your offer.)
Upsell and cross-sell
You don't have to be a sleazy car salesperson to use upselling to your advantage. According to Forrester Research, 10-30% of ecommerce sales can be traced back to product recommendations, and Amazon attributes 35% of its revenue to upsells and cross-sells.
The great thing about upselling online is that you don't have to be pushy (unlike a car salesperson pressuring someone to purchase the extended warranty). All you have to do is offer customers the opportunity to upgrade or enhance the item they were already intending to buy.
Say you sell leather accessories. A customer adds a wallet to their cart and goes to check out. But when they get to the cart page, they see they could have their wallet monogrammed for a small additional fee. Do they want to have their wallet monogrammed? Of course they do. And you just increased your profit with virtually no added expense or effort.
You could also show customers complementary items—key fobs, glasses cases—and increase order values that way. This technique is known as cross-selling, and, like bundling, it's great for increasing product exposure and alerting customers to items they didn't previously know you offered.
With Ultimate Special Offers, you can upsell and cross-sell with popups or on the cart page itself. And, once again, you can inject some urgency into your offers by adding a countdown timer. Limited-time monogramming, anyone?
Offer a free gift
People love freebies. Especially during the holidays. And there are all kinds of reasons why giving stuff away for free is actually a really smart business strategy. (Among them, consumers feel obligated to buy more when given something for free.)
If you're going to offer a free gift, the smartest thing to do is to limit its availability—generally to customers whose purchases exceed a certain amount. You can also limit the time the offer is valid ("Today only!") to expedite checkouts and discourage customers from dithering.
With Ultimate Special Offers, you can set a spend goal and choose a reward. You can even offer multiple gifts every time a multiple of the spend goal is reached, a "spend more, get more" approach that's been known to skyrocket order values.
Use Countdown Sales Timer to create an eye-catching timer, and prepare to be amazed by what a little urgency and a four-letter word (free!) can do.
Time's up!
No matter what you sell or where you sell it, limited-time offers are a smart marketing move. When a product seems limited or exclusive, customers will almost always assign it a higher value.
First, get Countdown Sales Timer (it's free) and use it to create a bar at the top or bottom of your store. The ticking clock will create urgency by letting customers know when the promotion is up.
Then grab Ultimate Special Offers (it's free to try for 10 days) and use it to power your promotion, whether it's a BOGO, bundle, gift, or something else. The app's offer analytics will let you see how many sales have been generated by your promotion, making it easy to decide if you want to keep using the app.
–
Ultimate Special Offers
Ready to power your limited-time promotions?