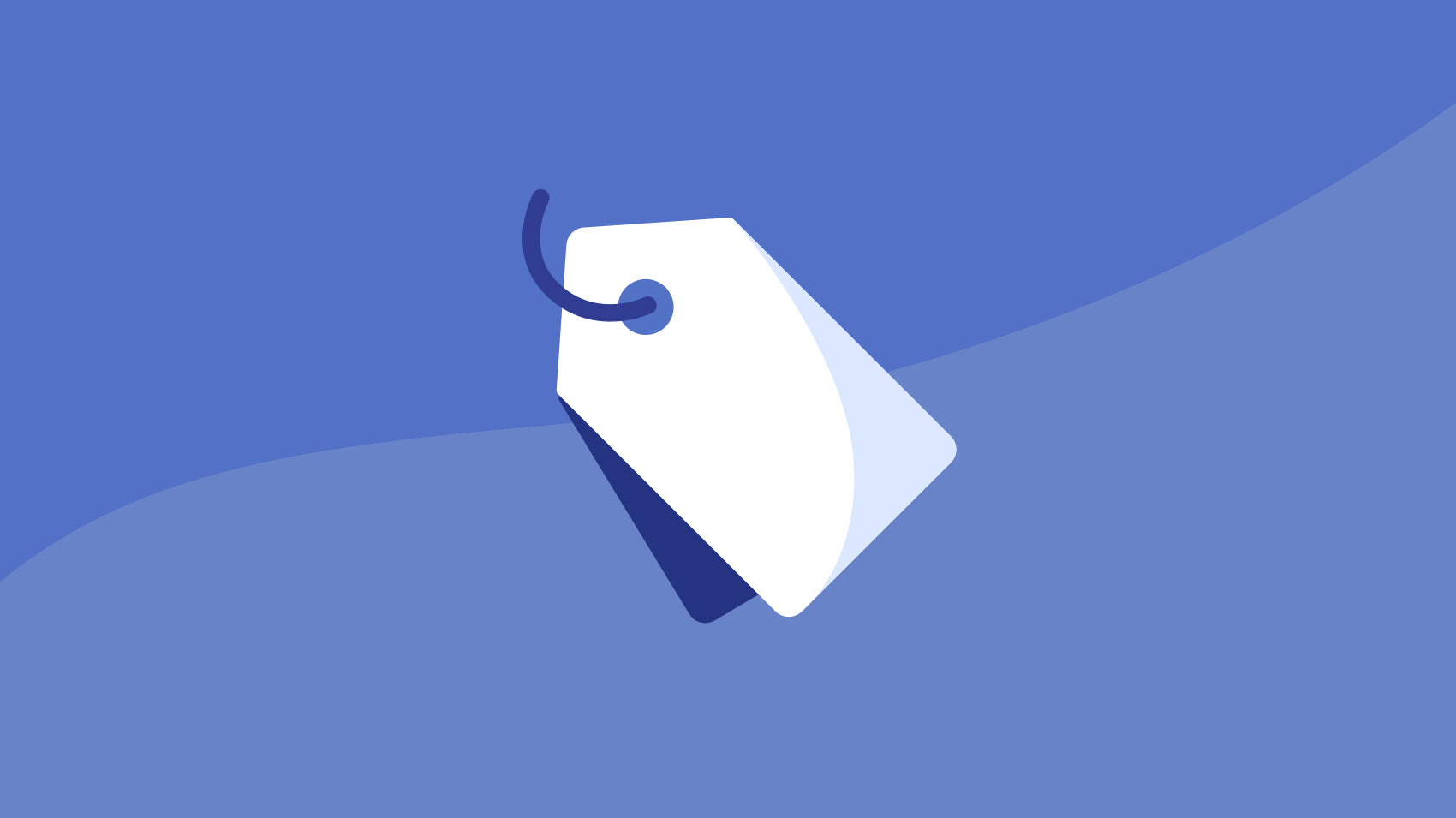 Ultimate Special Offers: The best Shopify discounts app
As a Shopify merchant, creating special offers and discounts can be frustrating. Shopify's discount functionality is severely limited, with most apps only supporting one or two promotion types. Managing a long list of discount codes and paying for multiple app subscriptions can get messy and expensive very quickly.
Enter Ultimate Special Offers. USO is Shopify's only all-in-one sales solution, allowing you to run eight very different types of sales. You can even create special offers for signed-in and tagged customers, or generate a unique link to your sales. Customers will only see the deal you want them to see.
Ultimate Special Offers has gone through major design update to make the app more user-friendly. We've also done a bunch of work behind the scenes to stabilize performance and ensure it stays strong during the busiest time of year.
If you've never used USO, or if you want a refresher on what the app has to offer, in this post we'll walk through each of its eight discount and promotion types.
Or, if you prefer to jump right in, you can get started with a 14-day free trial!
Discount
Apply this classic sales technique to your entire catalog, or discount specific collections or products. Choose a percentage to take off and have it automatically applied in your customers' carts. This type of sale is great for discounting products and collections that aren't selling all that well or creating storewide discounts for special events or holidays.
BOGO
Short for "Buy one, get one," this flexible offer type is really more of a "Buy X, get Y." When used effectively, it is a great tactic for increasing average order value. For example, you could offer 50% off a second item ("Buy one, get one 50% off"), or offer a free pair of socks with any shoe purchase ("Buy shoes, get a free pair of socks).
Bulk
Use this type of sale to discount items when a customer meets a quantity threshold. This is great for instances where customers buy lots of one product. Look into the average products per order for some of your items, set the bulk amount above that, and see if you can entice your customers to purchase more to reach the discount.
For example, if you're selling bags of coffee and the average bags per order is 3.2, offer a bulk discount of 15% for customers who buy five bags. For another example, check out how Ebbets Field Flannels applies a bulk discount to their t-shirt collection.
Bundle
Bundles can be applied to an entire collection, within a specific collection, or for complementary products. There are plenty of effective bundle offer examples. If you sell clothing, consider offering a bundle on an entire outfit. If you sell jewellery, consider offering an earring and necklace bundle. To further entice customers to purchase your bundles, display some product photography that features both products in action.
Goal
With this offer, your customers must reach a certain order value to receive the discount. This would be an appropriate sale to implement in collections where product prices vary considerably. For example, if your collection has eight items that vary from $10 to $60, you could offer $20 off when a customer reaches $100 in their cart. This will entice customers to add more to their cart as they see themselves losing out on an opportunity if they don't reach that $100. Customers that reach your goal can be rewarded with either a dollar amount or a percentage off the total purchase price.
Gift
Give your customers a free gift if their purchase exceeds a certain amount. This offer is a great way of showing appreciation for customers who spend their hard-earned money in your store. Consider offering seasonal gifts that are both timely and complementary. A classic brick-and-mortar example is beer, wine, and liquor brands offering glasses, flip-flops, sunglasses, and socks.
Make sure the value of your free gift correlates well with the amount you're asking people to spend. If you're asking customers to spend $200 but only offering a pair of cheap sunglasses, you're probably not going to increase conversions by much!
Upsell
Increase your average order value by upselling and cross-selling. This can be executed in a few ways. The first is with popups. Upsell by displaying a similar product of higher value, or cross-sell by displaying a product that complements the one your customer has just added to their cart.
You can also upsell and cross-sell within a customer's cart. Amazon does this really well. When you make a purchase in their marketplace, you'll notice a "products that go well with [insert name of product in your cart]" section at the bottom of your cart. And if it's working for Amazon, why not make it work for you?
Volume
The volume-based offer is effective for moving inventory. Set up your sales by creating pricing tiers for products or collections. For example, pricing tiers could be $100 for two of one product, $200 for five, and $300 for ten. This decreases the cost per product by $10 as customers move up the price tiering.
Start rolling out the sales!
Now that you're up to speed on all the great benefits of Ultimate Special Offers, try it in your store and see which offer types work best for you.
–
Ultimate Special Offers
Start creating discounts and promotions today.