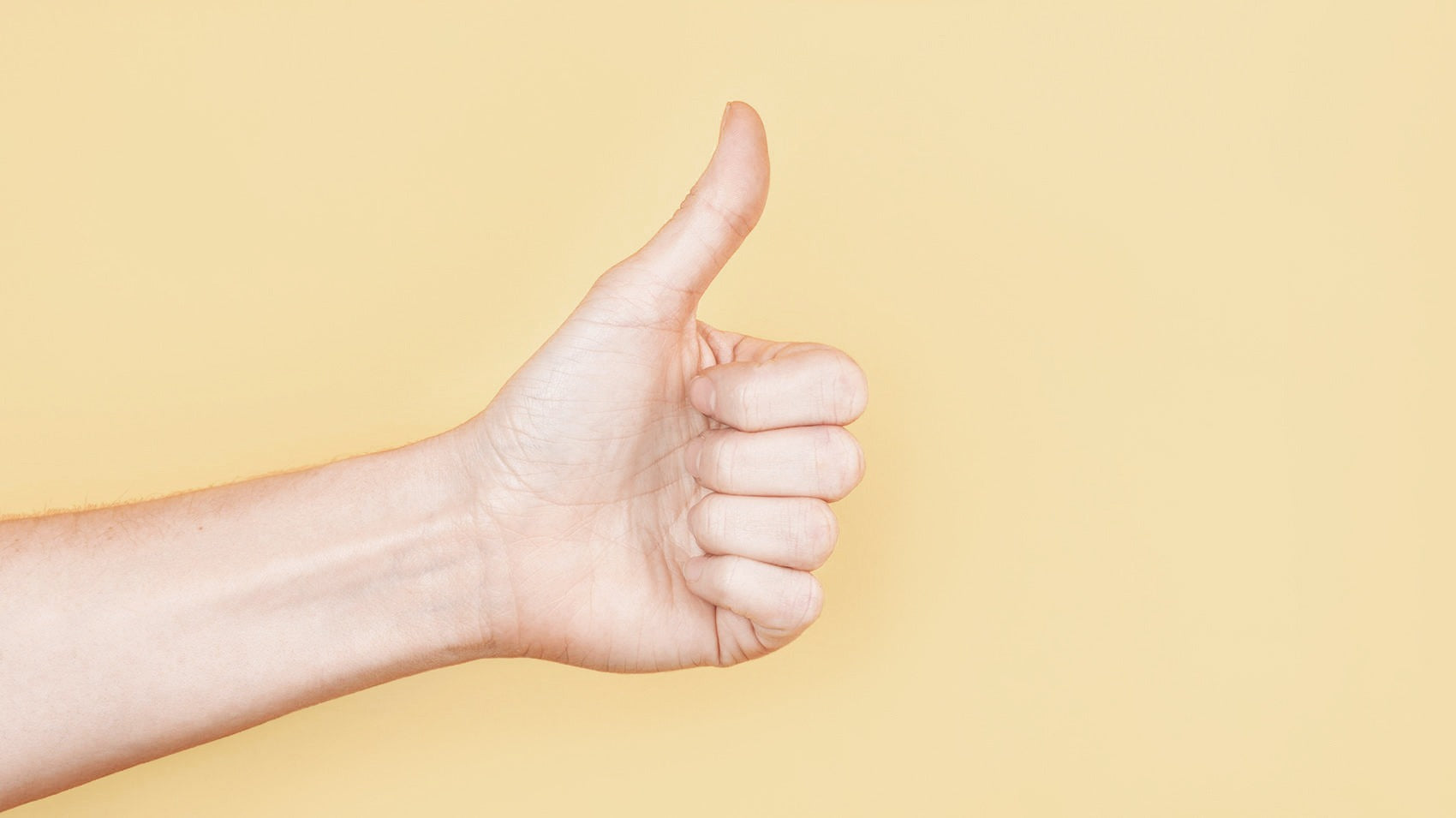 10 tips to keep your Shopify store running smoothly
Spring has arrived, and you know what that means. Well, for most of Canada it still means snow, but here in Victoria spring is in full bloom—and that means it's time for some spring cleaning!
As a Shopify merchant, the most important spring cleaning isn't going through old boxes or scrubbing shower tiles with a toothbrush. It's giving your online store the TLC it deserves.
In this post we'll suggest 10 things you can do right now to make life easier for you and your customers. By tidying up rough spots that have accumulated over the past year, you'll be primed for a successful summer and the holiday season ahead.
Make a list of code changes
If you've made any changes or additions to your theme's code, take note. Write down what each code change is for and why you made it. If you know which changes you've made, it'll be easier to troubleshoot any issues that arise as a result.
Additionally, if a feature you've manually coded in is included in a future theme update, you should be able to clean out that code, as it's now automatically part of your theme. Score!
Make a backup of your store
Just like a final essay or photos from a family vacation, having a backup saved somewhere gives you peace of mind. Making a backup of your store is important in case something gets accidentally deleted or your website becomes victim to an online attack or rogue app.
Clear out old inventory
There's probably no need for you to still be selling Christmas sweaters in April. If you have old inventory taking up space in your store and detracting from more current, important items, it's time to clean out your inventory.
One of the best ways to do this is simple—have a sale! Customers love a good sale, and it'll help you minimize clutter in your Shopify store.
Edit your image sizes
There's nothing more satisfying than a good-looking store with a clean and crisp design. One way to ensure a professional-looking page is consistent and high-quality imagery. Check to make sure your image ratios are optimized for your Shopify store. Learn about optimal image ratios and quality here.
Eliminate dead links
No one likes to get a 404 page—especially when they've had their sights set on a specific product or piece of information. Eliminate disappointment and confusion by getting rid of or updating dead links. This will also help your SEO.
Update your store pages
When was the last time you updated your shipping policy page or FAQ? Are these things still correct or relevant? Often times, these are written once and then forgotten. It's important to keep these basic pages up to date and keep your customers in the loop.
Double-check your copy
There's nothing worse than reading something that makes no sense. Comb through your copy for errors and clarity issues. Ensure that your product descriptions, blog posts, store policies, and any other writing makes sense and is 100% grammatically correct.
Clean up your apps and plugins
Take a peek at the app store to see if any of your apps can be updated. Are you paying for an app that you're not using? Additionally, do some research. Is there an app out there that can do the job of two apps you already have? Have you installed anything on your theme that no longer works, needs updating, or that you don't use? Get rid of it or update it. Purging and updating will make sure everything is streamlined and working as it should in order to help you serve your customers better!
Optimize for SEO
You want your customers to be able to find you. Search engine optimization is essentially what makes your store and products easily searchable on search engines such as Google. Shopify has apps and plugins that can help you optimize your store. In general, you want to make sure you have title tags, keywords, meta-descriptions, headers, and useful content in your store.
Update your theme
If you're experiencing issues with your theme, other people probably are, too. There's also a good chance that your theme's developer is aware of the issue and is working on fixing it or has already released an updated version. Clean up any theme-related issues with an update.
To learn how to update your theme, head over here.
Get cleaning!
Ensuring your store is in tip-top shape makes running your business easier and provides your customers with a more enjoyable shopping experience. How do you keep your Shopify store looking spick and span? Let us know in the comments below.