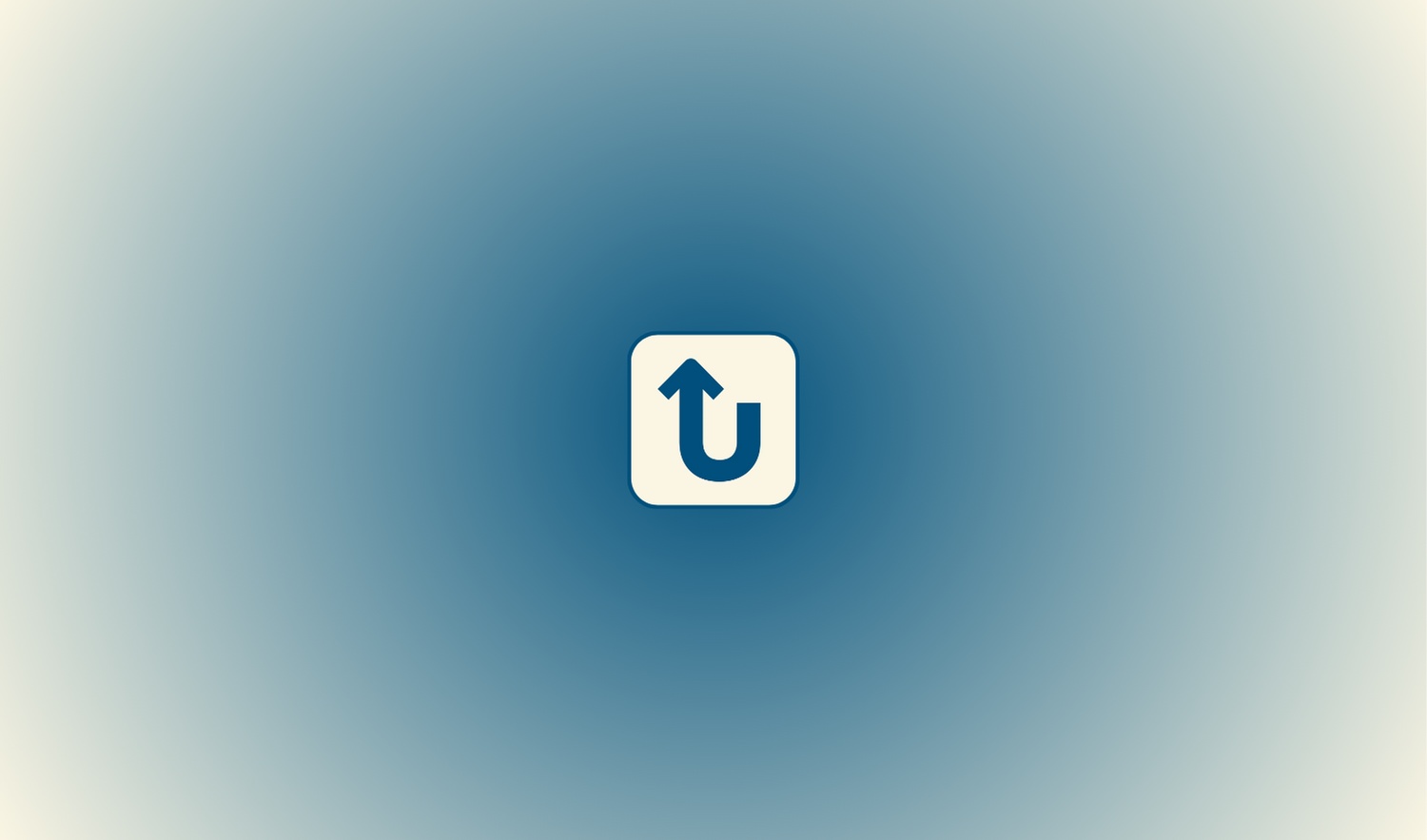 🎉 Announcement: Uptime joins WeCommerce!
We are excited to announce that Uptime has joined WeCommerce, enriching Pixel Union's suite of Shopify apps!
Uptime launched just under 2 years ago with the noble goal to arm Shopify merchants with the power of automated store monitoring. Offering peace of mind for Shopify merchants, Uptime ensures stores operate smoothly and efficiently.
The team's journey has been nothing short of spectacular. In a short span, they've collaborated with some of the globe's most renowned and cherished brands. Through their meticulous monitoring and issue detection, they played a pivotal role in safeguarding valuable store revenue and enhancing overall store performance.


The team at Uptime will join Pixel Union while continuing to deliver on the app's exciting roadmap. Expect future feature enhancements across Pixel Union's powerful suite of store management apps, namely Theme Updater and Vault Backups.
This collaboration empowers merchants of all sizes with enhanced capabilities to manage and maintain their online stores with unparalleled simplicity, speed, and peace of mind. In addition to the complementary product benefits, Rich, Corey, and Taylor have been a pleasure to work with and bring a wealth of experience and insights to Pixel Union.


We can't wait to show you what's next!