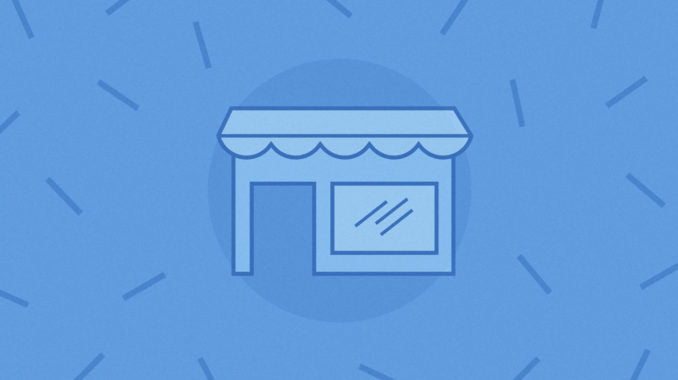 It's time to talk about ecommerce
Ecommerce is huge and growing at a crazy rate—25 percent in 2015 alone—with no sign of slowing down. People love shopping online. And why wouldn't they? The selection is vast, prices are good, and you can do it without having to put on pants or fight for a parking space.
As much as it's a boon for shoppers' convenience and comfort, digital retailing is an even bigger opportunity for businesses. Online retailers enjoy lower operating costs, broader customer reach, and innovative, effective advertising opportunities not available to brick-and-mortar stores. It's the world's only industry posting double-digit growth rates, and with profits set to eclipse $3.5 trillion by 2020, it's little wonder everyone's jockeying for a piece of the pie.
Since we started making Shopify themes in 2012, the platform has exploded. Today it's home to over 175,000 merchants, from smaller businesses on the standard platform to enterprise and high-volume businesses using Shopify Plus. We can think of $131 million reasons why Shopify is the world's fastest-growing ecommerce platform, with over 500 employees in four different cities, and a thriving Experts community of designers, developers, marketers, and more.
Just as we helped Tumblr develop its theme marketplace and platform, we've played a key role in the growth of Shopify. As theme providers, we work hard to make the buying and selling experience as smooth as possible. On one hand, that means getting every part of our own themes right, and at the same time it means listening to our customers and sharing their feedback with Shopify. As we've helped thousands of businesses make better online stores, we think we've learned a thing or two about ecommerce along the way.
Now we want to share that knowledge with you, and the launch of our new site—and this new blog—is a perfect opportunity to do it. You can expect to see posts on a variety of ecommerce topics, from picking the best theme for your Shopify store, to knowing which shipping options offer the most value to your customers, to getting every aspect of your store primed for the holidays. We'll also be bringing you news from around the ecommerce world, as well as telling some of your stories.
Ecommerce may already be huge, but if you look closely, it's just starting to surge. The wave gets bigger every day, with new challenges, new technologies, and new opportunities for businesses of all shapes and sizes. We hope you'll stick around and ride it with us.