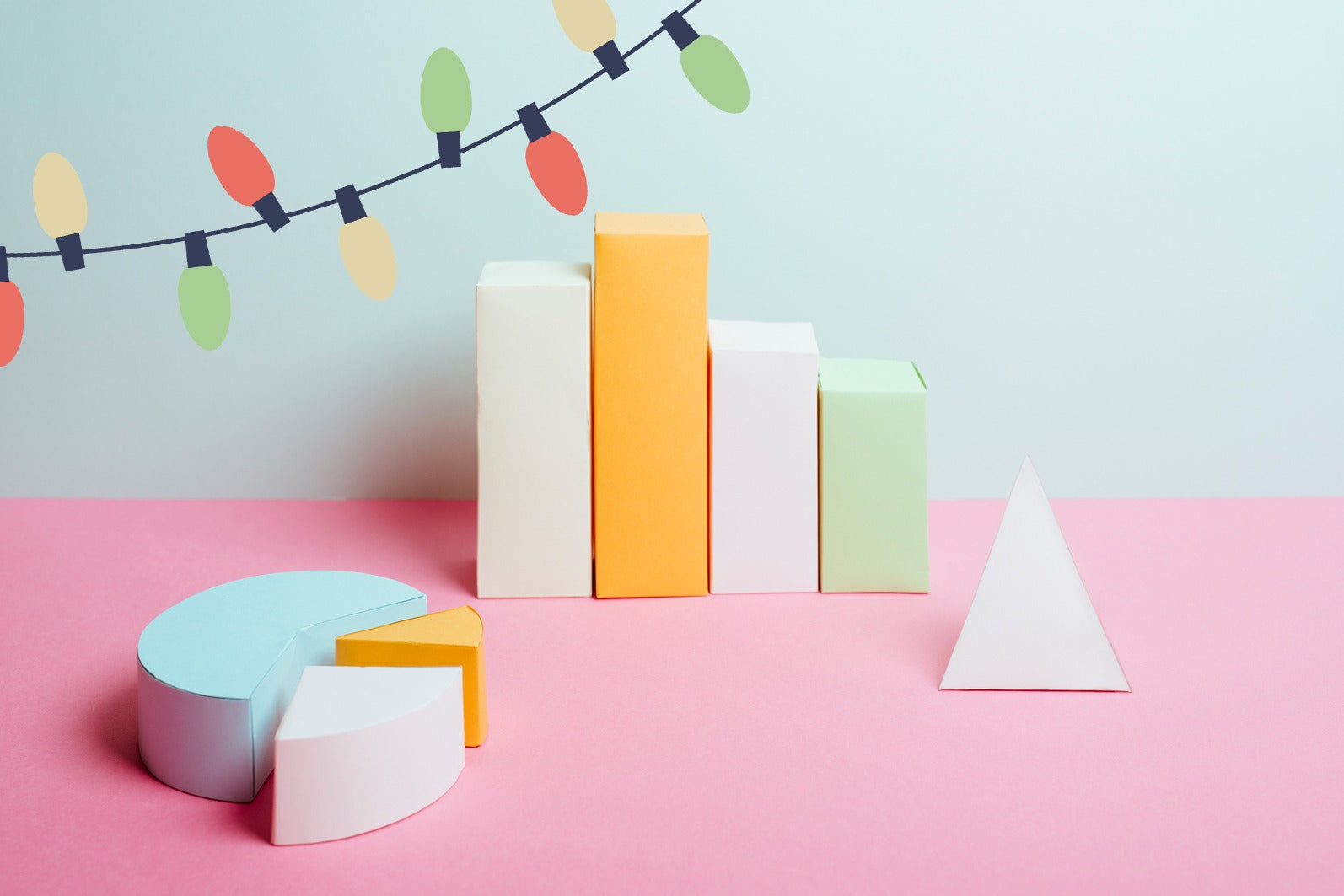 What you need to know about Facebook advertising
Advertising is critically important for all merchants. Platforms like Facebook have become so sophisticated in what they can offer advertisers—the data is so rich that merchants are able to engage the kinds of customers who will actually drive sales for their business.
For years merchants of all kinds ran billboards and print ads, but had no real control. People saw it, but you didn't know anything about who those people were or how they responded. Today, paid online advertising really allows you to manicure the audience in a way that has meaningful results for your business.
We all have to make investments in life. In the brick-and-mortar world, merchants pay for foot traffic. They try to put themselves in a position where customers will walk in the door and give them a shot at making a sale. The idea with paid advertisements on social is largely the same—you're giving yourself an opportunity to make a sale.
First thing's first: Set up a page
If you don't have one already, you will need to create a Facebook business page for your online store. You cannot create ads using a personal facebook page. 
To create a business Facebook page from your desktop, login to Facebook then from the homepage there will be a "create" option. From there you will be able to create a page. For more detailed instructions on how to create a page, and more information about how to do so from a mobile device, check out Facebook's guide for setting up a business page. 
Once you have created a page, make it your own with your business logo, a nice cover image, and some copy explaining who you are, as an ecommerce business. Invite friends, family, and relevant people to follow your page and start posting some content. Great content to post includes product features, posts showcasing entries your online store's blog, and introductory posts that link to your store. The goal of showcasing your online store on social media is to educate your followers about your business and why they should care about it. 
After you get the hang of posting content on your page and you gain some feedback into what kind of content your followers engage with, you can start setting up Facebook ads. 
How to set up a Facebook ad
When you create a post on Facebook, it can be seen by those who like or follow your page. Advertising puts your content in front of people who don't necessarily follow your page but could be potential customers.
It's important to remember when setting up ads that you are in the driver's seat. You can spend as much or as little as you'd like and the ad is only as effective as the content in it and how enticing that content is to the people the ad reaches. 
To start creating ads directly from your Facebook business page, you have two options:
Boost an existing post, which will feature that post in the newsfeeds of people you define in your ideal audience. To do this, just click the boost button found under an existing post.
Promote your page, an option you'll find in the left-hand side menu of your business page. Promoting your page will give you a few different ad options, including boosted posts, promoting your Facebook business page itself, linking to your online store, getting leads like newsletter subscriptions, event promotion, and more. 
Play around with what different ads will look like and the other details that Facebook will ask you, like who you want to see your ad and how much you want to spend. Try creating a few different ads (you don't have to publish them) to get a feel for all your options. 
Creating ads directly from your Facebook business page is a great way to get your feet wet in the world of social advertising, especially for new online stores. For more details and step-by-step instructions, check out Facebook's basic advertising guide.
If you're feeling more confident, you can also create ads using the Facebook Ads Manager, a tool from Facebook where all of your ads and related data are clearly laid out so you can edit, pivot, and fine-tune ad campaigns as needed. For more information, you can find Facebook's Ads Manager guide here. 
Best Practices 
Spend some time handcrafting your audience
When we talk about manicured advertising opportunities on Facebook, it is absolutely necessary to spend some time crafting your audience. With Facebook, that means creating a Custom Audience (made up of your existing customers) and then using that to create a Lookalike Audience (made up of people who are similar to your existing customers, people who you want to become your audience). This can be time-consuming and it does take some trial and error to dial in a great audience, but doing so helps you get the right eyes on your ads. 
Be simple and visual
Keep your ad copy punchy and make it immediately clear what you're offering the viewer. People scroll through their newsfeeds really quickly, so if your copy takes more than two seconds to get to the point or capture their interest, you can forget about audience engagement. Don't forget to include eye-catching images in your ads that also portray the point you're trying to make in your ad. Studies have shown that images produce 650% more engagement than text, so make sure yours are telling your story. 
The point of an ad isn't necessarily to convert the customer in that moment, but rather to drive them to a place where they can be converted. As a merchant, you should treat ads as a gateway to your landing page, where you can then provide the appropriate information about your products—and then convert them. 
Install a Facebook Pixel in your online store
A Facebook Pixel is an analytics tool that tracks what your customers are doing in your online store after they follow one of your Facebook ads. Pixels are useful because they give you data about the kinds of outcomes you're getting based on your ads. After installing a pixel in your store, you might find that people are coming to your store through an ad then making a purchase (hooray!) or you might find that they click around for a bit then leave. Though disheartening, the latter leaves you with the valuable information that maybe you're not reaching the right audience or you need to make some more engaging changes to your store's copy or visuals. All data is useful, so make sure you're tracking everything possible. 
Learn more, including instructions on how to set up a Facebook Pixel, in Facebook's pixel guide  
Find more helpful articles in The ultimate guide to starting an online store.