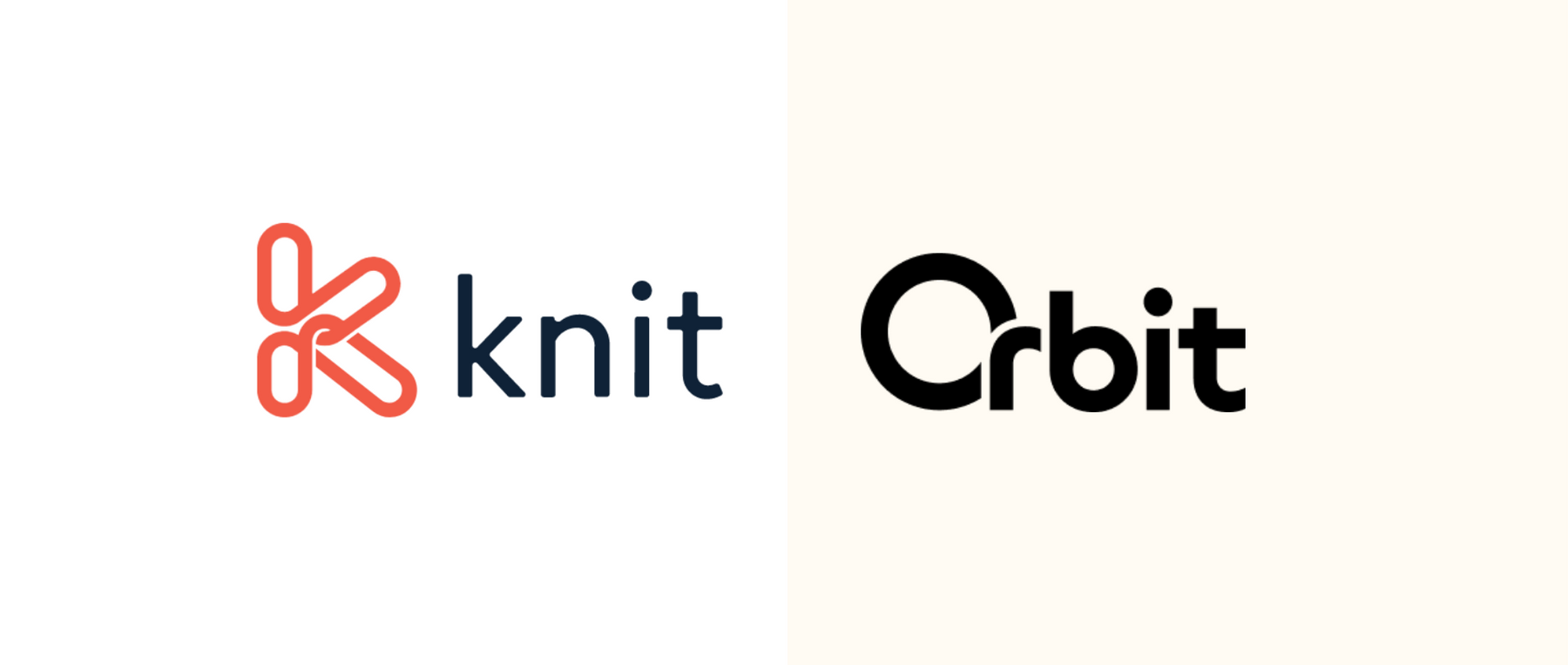 Pixel Union Agency and Apps launch new brands
Pixel Union Agency is now
Knit
and all of your favourite Shopify apps are now under a new brand,
Orbit
.  
Pixel Union started in 2010 as a theme developer and, over time, added apps to their product roster as well as an agency team. Now, after many years as one big group, the apps and agency divisions are splitting off on their own paths.   
While we all have different names now, we are still connected as a part of the
WeCommerce
family, which includes other amazing companies like
Stamped
,
Rehash
,
Foursixty
,
Archetype Themes
, and
KnoCommerce
.  
How does this affect Agency and Apps merchants?
It doesn't! The team at
Knit
is as ready as ever to support brands launching on Shopify. The apps you know and love will remain the same under the
Orbit
brand (and some will get even better – continuous improvement is always the goal!)  
Questions, concerns, or feedback?
Get in touch with us
,
Knit
or
Orbit
— we always love to hear from you.