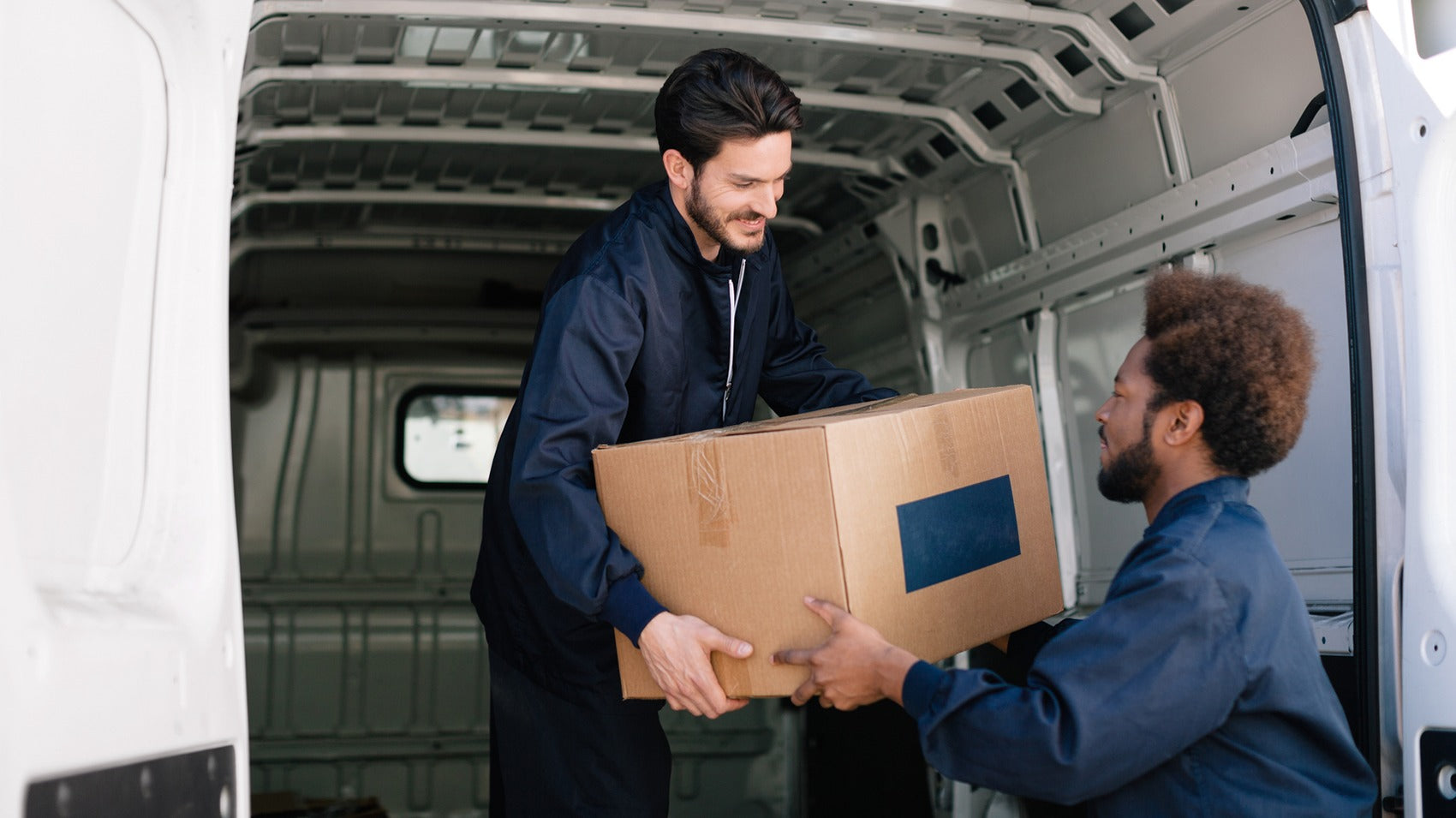 Pros and cons of dropshipping: Is it right for your business?
There was a time when "dropshipping" was a bit of a buzzword in the world of ecommerce. Fast forward to today, and you'll find that nearly a quarter of online businesses use dropshipping as their primary order and fulfillment method. For sellers in all sorts of industries, dropshipping is really, really popular.
Here at Pixel Union, we've seen a definite rise in the number of dropshippers using our themes and apps. The last time we checked, a stellar 12% of our users were dropshipping in some capacity.
If you're curious about dropshipping and whether it's a good fit for your business, this is the post for you. Like anything else, the pros and cons of dropshipping are numerous. It may be an effective business model for some merchants, but, like skydiving and dairy, it's not for everyone.
What is dropshipping?
Dropshipping is a business model that allows companies to operate without manufacturing or maintaining their own inventory, owning a warehouse to store that inventory, or physically shipping orders to their customers.
Merchants who dropship partner with suppliers who warehouse and/or manufacture a variety of products. In the Shopify landscape, Oberlo (which uses AliExpress) is the most prominent player.
Under this model, when an order is placed through a merchant's online store, that order is forwarded to the dropshipping partner. Merchants can forward orders manually or automatically. Once the dropshipper receives the order, they package and ship the purchased item(s) to the customer on the merchant's behalf.
Dropshipping can be broken down into three basic steps:
A customer orders something from your online store
You forward the order to your dropshipping partner
Your partner ships the order to your customer
Pros of dropshipping
Starting a dropshipping business is simple enough. You find a suitable dropshipping supplier, set up your website, and begin selling. The overhead cost is low compared to other business models. Since you don't keep an inventory, use a warehouse, or ship products to your customers, you're afforded the following benefits:
You can run your business from anywhere with internet access.
You don't need to worry about the cost or space needed to store inventory, so you can sell however many products you want.
There's a lower chance of orders being lost or damaged because products are only shipped once—from supplier to customer.
You aren't committed to your inventory. If a product isn't selling, you can stop selling it without worrying about any leftover stock. If you want to test a new product, all you have to do is find a supplier.
Time saved from not physically handling your products can be spent improving and scaling your business.
Cons of dropshipping
A lot of what makes dropshipping appealing can also be problematic. In particular, high levels of competition and less control can be tough to overcome. Here are some things you should be aware of before adopting a dropshipping model:
Your margins can suffer. Your dropshipping partners do the heavy lifting for you, so they expect a significant cut of your profits.
There's a lot of competition. Since suppliers produce the same products for thousands of merchants, your selling proposition may not be unique.
You need good connections. While it's easy enough to Google "dropship supplier," it's important to make sure you're working with someone reputable and trustworthy.
Things can get quite complicated and overwhelming. Keeping on top of multiple products, suppliers, and customers takes a lot of work.
It can take even more work to establish your brand's identity. You have significantly less, if any, control over how your brand is presented throughout the shipping and order fulfillment process. If you want to brand your packaging, that's another potentially complicated step.
You don't control your inventory. Any slight miscommunication with your dropshipping partner can lead to order cancellations or unexpected backorders—which can come across as unprofessional to customers.
Is dropshipping a good fit for your business?
There's no one-size-fits-all answer to this question, but, generally speaking, dropshipping is a better fit for first-time sellers or merchants who don't have a lot of capital to spend. It's also more ideal for those who want to sell a large variety of products or branch into new markets without making a large inventory investment.
Dropshipping isn't as ideal for merchants who want complete control over their brand, from products to presentation to customer perception. Due to the nature of dropshipping, this isn't always easy or even possible.
To succeed with dropshipping, you need be innovative with your marketing. You're selling the exact same products as thousands of other merchants. To succeed, you have to market your business and products in a way that makes them stand out.
If you make your own products, then obviously dropshipping is not for you. If you're looking for high margins, dropshipping may not be the best choice, either.
Final thoughts
Dropshipping is one of the easiest ways to start an ecommerce business, but it still requires a fair bit of risk and hard work. You can use dropshipping as your primary order and fulfillment method or to supplement an existing business model. Whatever you decide, it's important to do your research before starting!
Are you thinking of getting into dropshipping or have you recently started a dropshipping business? Share your experience in the comments below.