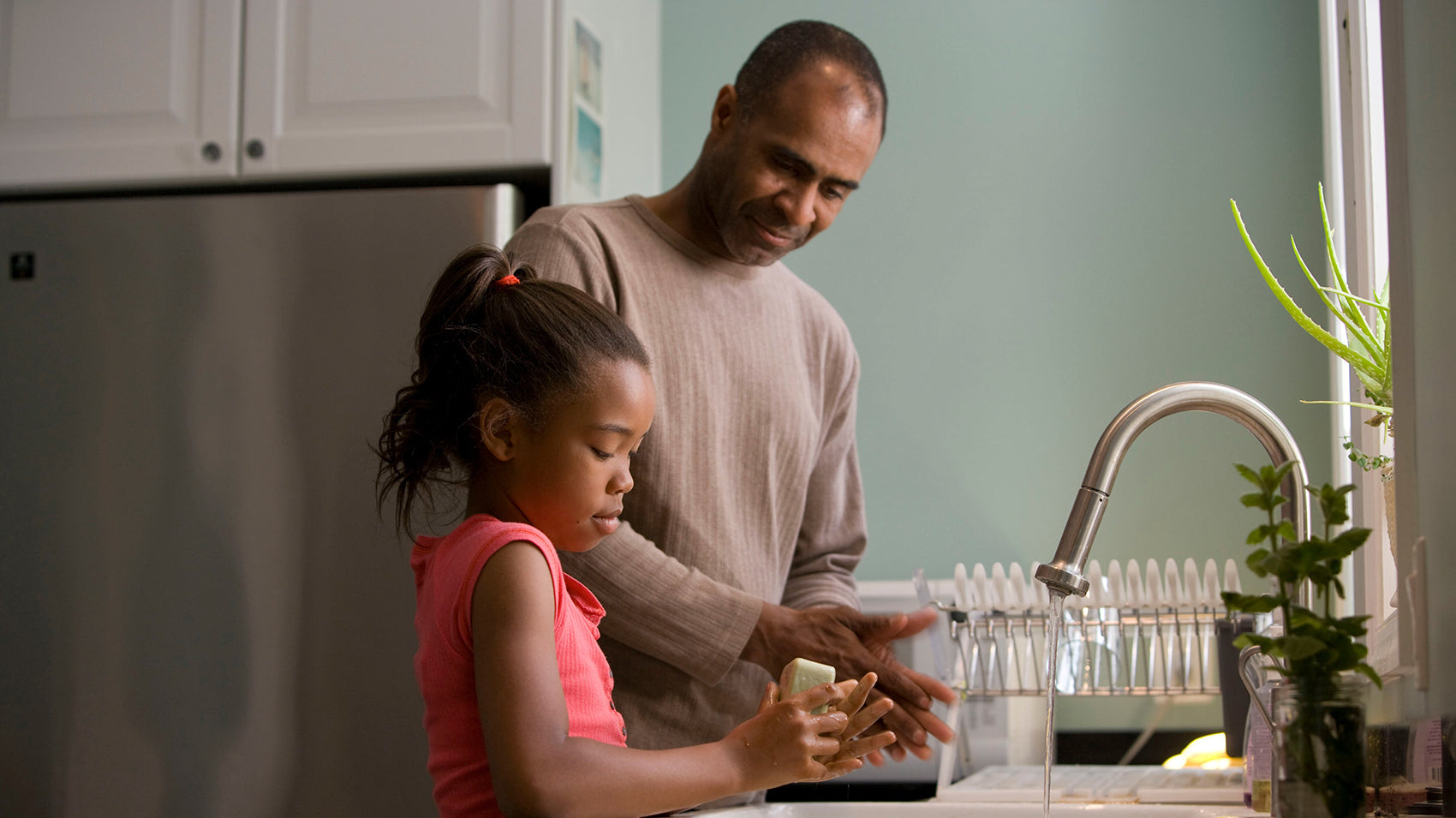 Regarding COVID-19
Hi Merchants,
As you all are likely aware, our world is experiencing an unprecedented event with the global spread of COVID-19. While the area of the world that Pixel Union calls home has not been as drastically impacted as others, we wanted to let you know about some of the steps we are taking to be good citizens in our community.
As of March 16th we've closed our head office, and asked all of our team to work from home. Earlier this month we suspended non-essential business travel, and we've now suspended all travel completely. We will be re-evaluating these policies as of March 31st, and we will keep you all up to date as best we can.
We are lucky to have a significant number of our team members who already choose to work remotely, so this change won't have any impact on our business operations. This includes our work to support you, our merchant community, with your Pixel Union Themes and Apps.
This is very much a pre-emptive step, intended to reduce the likelihood of a more widespread outbreak of the virus within our community. It's a small but important way of contributing positively to the situation and keeping our team and neighbors as safe and healthy as possible.
On behalf of everyone at Pixel Union, we hope that everyone in your life stays safe and healthy and that we'll all be back to our usual day-to-day soon.