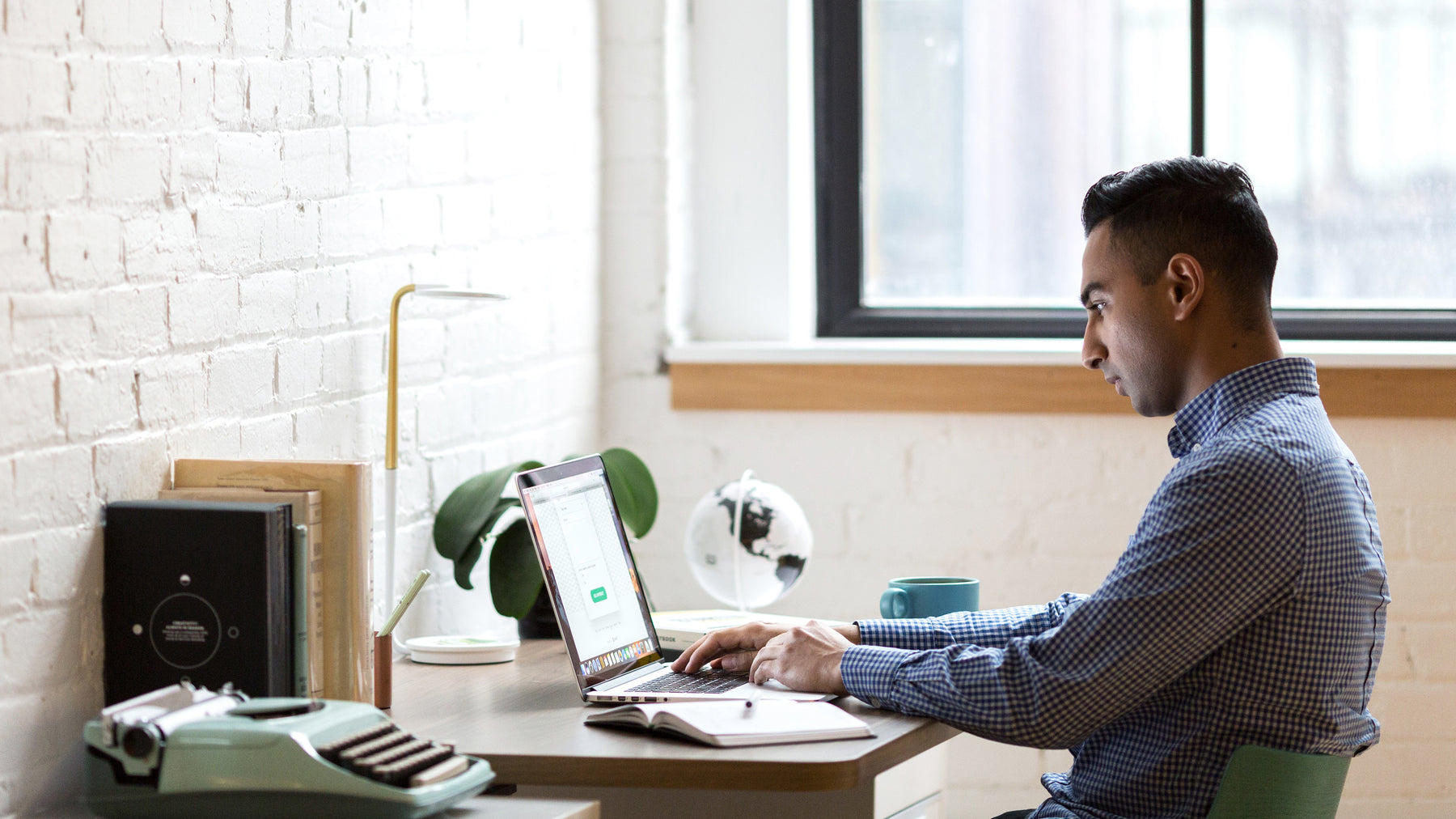 Unit pricing, 10 new languages and editor improvements for 8 Pixel Union Shopify themes
In the global eCommerce market, we understand that merchants must comply with differing laws and regulations when it comes to selling their goods and services online. Thus, we have recently updated themes to support Value Added Tax (VAT) labeling and unit price visibility on individual units in order to comply with EU standards. In addition, we've also added 10 new language translations to 8 of our Shopify themes, including Chinese (simple), French, and German to name a few. Read on for more information regarding this exciting update for international merchants!
Unit Pricing 
For our merchants selling in France and Germany who are required to show unit prices for certain product types, you can now do so in compliance with federal law. Unit prices also make it easier for customers to compare costs between brands and package sizes- to see, for example, what savings they'd incur purchasing in bulk as opposed to smaller sizes. A more complex example would be buying a 12-pack of 350ml soda cans instead of a 2L bottle of soda that may also be on sale, making this update particularly valuable to wholesale or B2B merchants.
Language Translations
As previously mentioned, we've also added 10 new language translations to Atlantic, Superstore, Startup, Empire, Handy, Launch, Grid, and Editions Shopify themes. They include Chinese (simple), Czech, French, German, Spanish, Japanese, Portuguese, Hindi, Dutch, and Turkish. We've selected these language files based upon merchant demand and request so as to best meet the needs of the growing Shopify community.
New and improved theme editor
Thanks to our recent Sass deprecation fix, we were also able to increase the theme editor speed and efficiency for merchants using any of our Shopify themes. It's a simple update, however, has important implications for our merchants with larger stores and themes.
Updating your theme
To gain access to the improved editor experience and unit pricing features, merchants will first need to update their theme, which we recommend doing using the Theme Updater app by our friends at Out of the Sandbox. This will ensure all customizations and current theme settings will not be lost during the update.