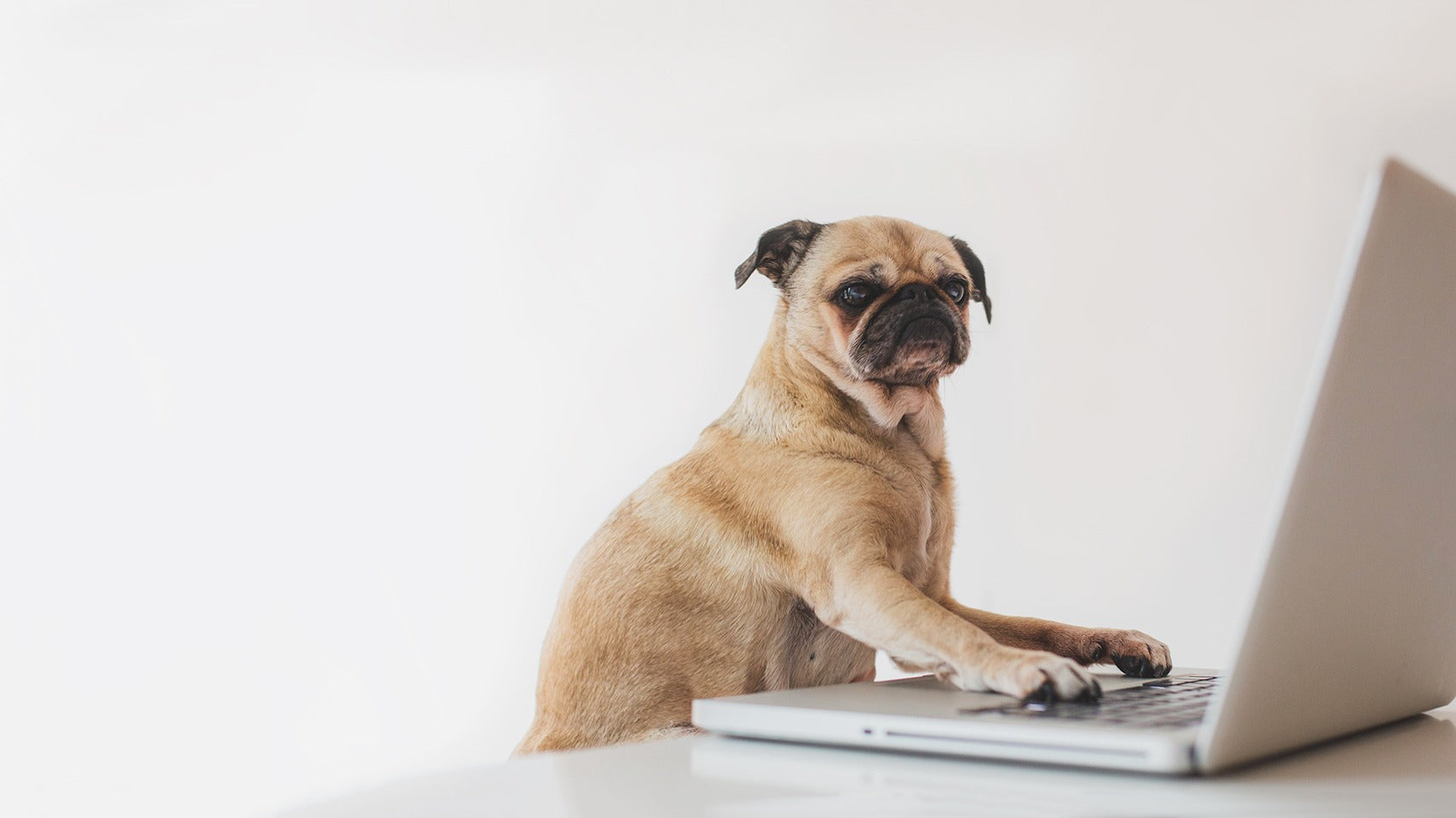 Introducing responsive images for all Shopify themes
Hot on the heels of last month's Shopify section parity update, we've released another update to all of our Shopify themes—responsive images and lazy loading!
Shopify's responsive images update means nothing but good news for you and your online store. It improves image accessibility from devices of any size and increases page loading speeds, so people can shop from your store with ease.
This update has two parts: responsive images and "lazy-loaded" images.
Responsive images are images that respond to the size of screen on which they're being displayed. So, your high-res images will be just right regardless of the device. As long as you're using high-quality images, our Shopify themes are able to create and then display the optimal images for any screen size. The responsive images update makes sure that images are crisp and neither too big nor too small for any screen size or display quality.
Lazy-loaded images are images that load as needed. Images wait to load until they're just about to be viewed, making initial loading speeds much quicker. So if you have a large collection of images near the bottom of your page, but a customer never scrolls down, the large collection of images will never load. The customer will experience nothing but speedy and efficient load times!
Images are so important when it comes to running a successful online store. As we've mentioned before, 93% of customers cite product photography as a deciding factor when making a purchase. Properly sized and quickly loaded images will definitely help when it comes to increasing conversions.
With this update, all of your store's images will be responsive and lazy-loaded. This update will be available for all of our Shopify themes by the end of this week.
If you use Vogue, Handy, or Reach, and you haven't made any changes to your theme's code, your theme will update automatically. Otherwise, you'll have to update manually. You can find instructions on how to do that (for free) here! As always, don't hesitate to reach out to our support team for help.