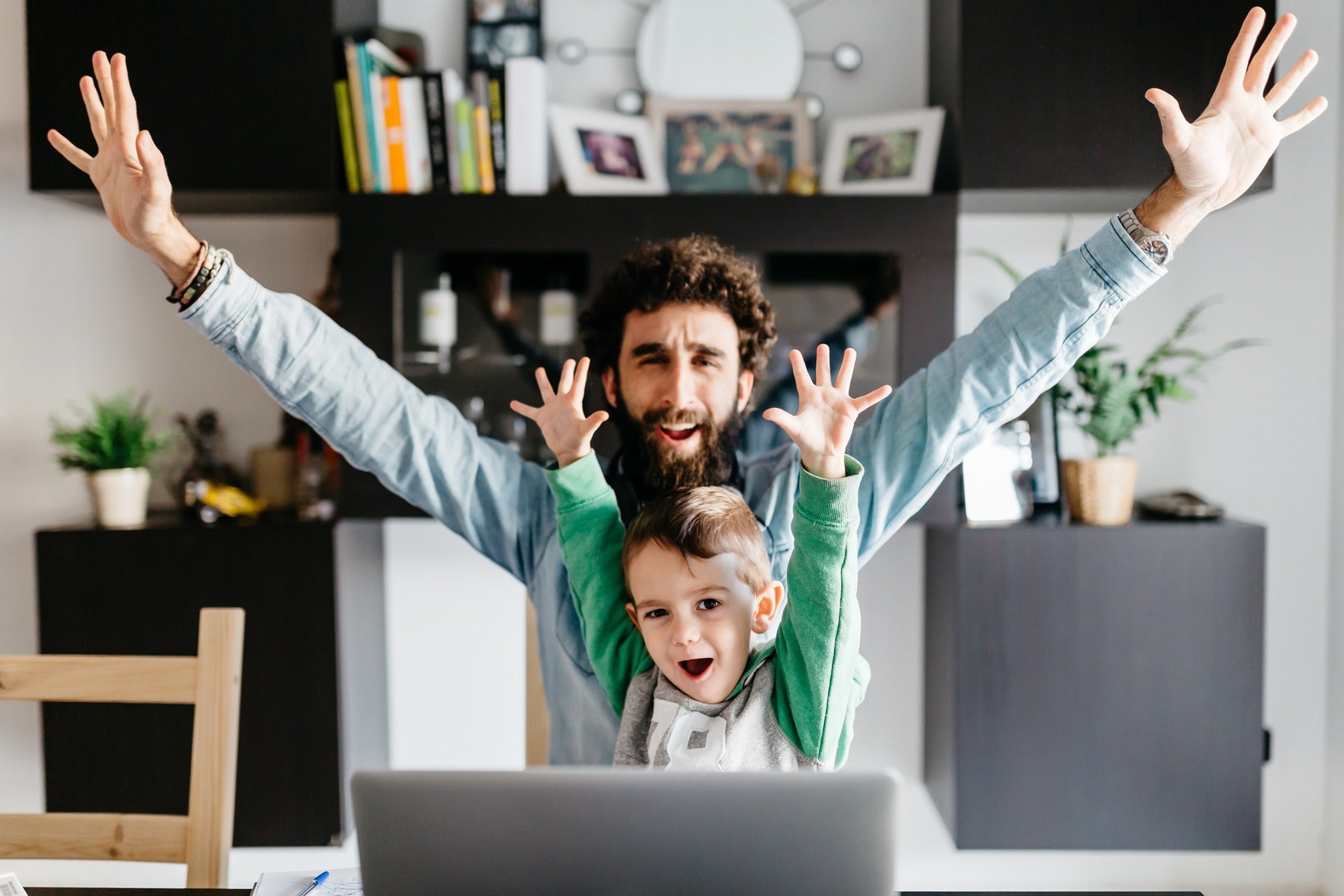 Using popups for referral programs, low-stock alerts, and more
If you follow this blog, you know we're guilty of pushing the same benefits of popups over and over: they help you build your mailing list, promote featured products and collections, advertise special offers like free shipping, and so on.
Forgive us for repeating ourselves, but these are all really effective ways of using popups to drive sales and conversions—and, frankly, we're going to keep harping on about them until we see an email signup popup in every Shopify store.
Today, however, we thought we'd try something different—though still in the vein of using popups to engage customers. Without further ado, here are a few "non-traditional" ways you can use Pixelpop to crank up the engagement factor in your store.
Promote a referral or rewards program
As an online store owner, you have lots of flashy tools and services to choose from when it comes to marketing your store. One of the most effective is a tried-and-true strategy that's been used by businesses for years: referral programs.
Apps like ReferralCandy and Smile.io let you incentivize your customers to tell their friends about your store. If one of those friends buys something through the special referral link you provide, both customers are eligible to receive a reward of your choosing.
If you have a referral program, you can use a popup to let customers know the program exists and that they're eligible to receive rewards. You may decide to simply create an announcement popup that says a few words about the program, or you can include a link that customers can click to learn more about the rewards available.
With Pixelpop, you can also send a special welcome message to customers who visit your site from the referral link. Just use the targeting option "Visitors referred by specific links" and paste the URL UTM parameters from the referral link. This kind of personalized shopping experience can help make customers feel welcome—and more inclined to buy.
Tell customers when stock is running low
"Urgency" is a word that comes up a lot in ecommerce circles. The idea is that you'll see an uptick in conversions if you can convince customers that time is running out, this is their final chance to buy, if they don't act fast, they'll regret it for the rest of their lives, etc.
Here at Pixel Union, we prefer a slightly more relaxed approach (if you're constantly predicting the apocalypse, eventually people are going to tune you out), but urgency can still be useful leverage for online merchants. One of our favourite, lesser-known use-cases for Pixelpop is using page targeting to let customers know when stock is running low.
It's pretty simple: if you know you're running low on inventory for a product, create an announcement popup that says so. Then use the targeting option "Visitors of specific pages" to make the popup only appear on that product page.
If you do this, just remember to keep an eye on your sales—and disable the popup once your stock is all gone!
Let customers know you ship to their country
As Canadians, we know all too well the pain of falling in love with an online store, only to find out during the checkout process that they don't ship to our country. Over the years, we've become so gun-shy that, now, before letting ourselves get too into a store or product, we check the shipping policy to see if we're compatible—or if it just wasn't meant to be.
If you sell to multiple countries, you can use a popup to reassure your international friends that shipping is available to their country. Even if it isn't free shipping, customers enjoy getting that assurance right off the bat, instead of having to dig through a shipping page.
A banner is always a good option for this type of message. In Pixelpop, use the targeting option "Visitors in a specific location" to make sure Canadians get the "We ship to Canada!" message, Britons get the "We ship to the UK!" message, etc.
If, on the other hand, you don't sell to particular country, but find yourself fielding a lot of enquiries from shoppers there, you can use a similar popup to inform visitors that you don't currently ship to their country… but if they give you their email address, you'll be sure to email them when shipping becomes available.
Using Pixelpop or another popup app in a different way?
We always love hearing from customers who have found new and exciting ways to use popups in their online store. If you're one of these thoughtful folks, drop us a line in the comments!