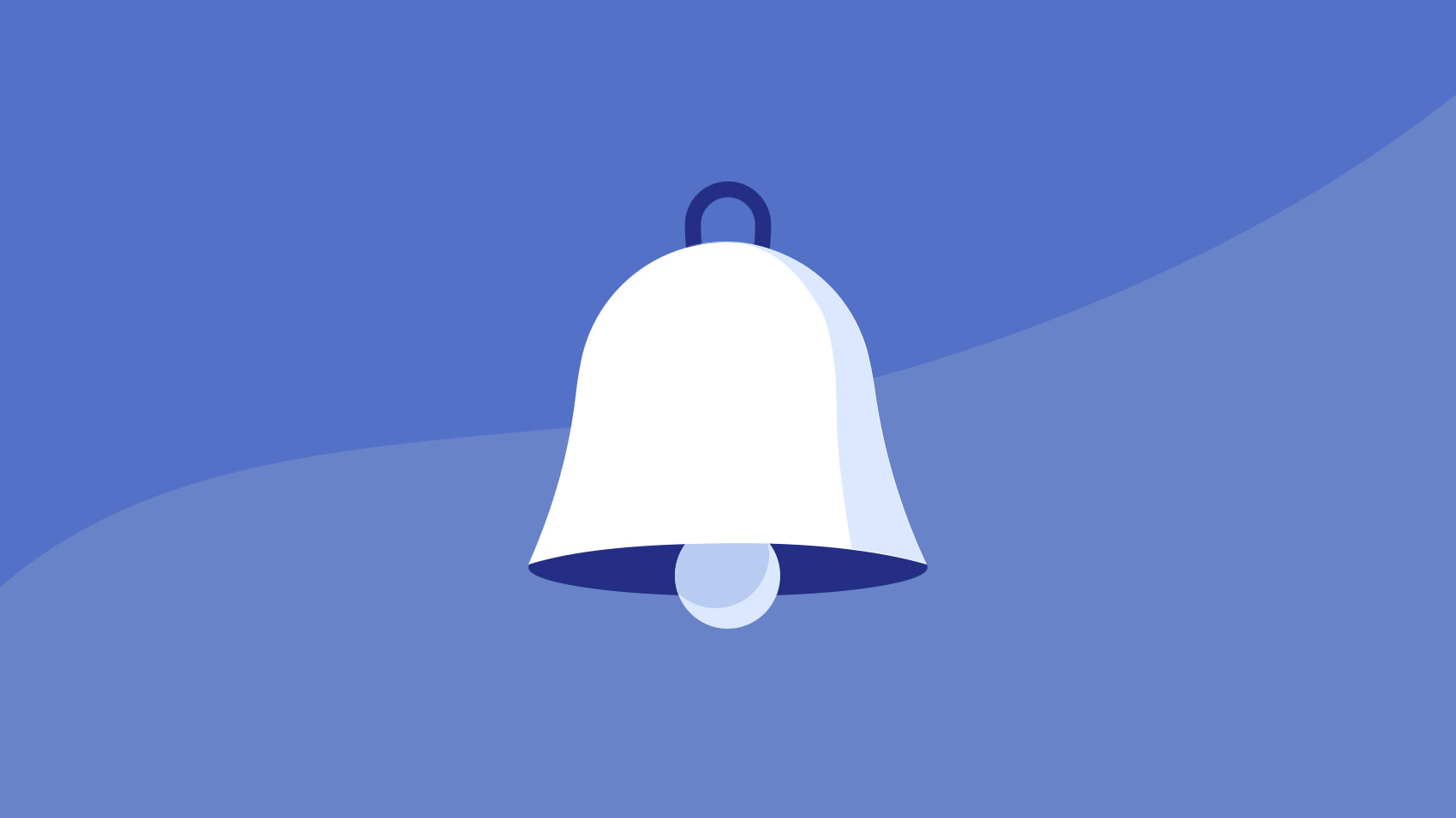 Introducing Bizzy Social Proof: Build trust and boost sales
It's a mob mentality out there. Customers are basing their buying decisions largely on what others are purchasing. Product demand and trends may be helping you drive sales, but how do you showcase this effectively in your Shopify store?
Enter Bizzy Social Proof.
The app formerly known as Yo is now Bizzy by Pixel Union. This totally revamped social proof app lets you display subtle yet engaging recent order popups. These notifications give your online store the feeling of a bustling brick-and-mortar shop, helping you build trust with customers and increase conversions along the way.
So what's new in Bizzy? While the app's core functionality remains the same—displaying recent sales notifications to build social proof—Bizzy's new design is a whole lot more user-friendly. We've made it easier to navigate and manage the design, content, and settings of your notifications.
So why should you implement social proof in your online store? Read on to discover the psychology, functionality, and strategy behind Bizzy, and understand how it fits into a winning conversion optimization strategy.
Or, if you'd rather just install the app to see what all the fuss is about, you can do so right now and get a 14-day free trial.
The psychology of social proof
As individuals, we love to claim independence and uniqueness. Well, that's not always the case. Often our decisions are based on the opinions and actions of others.
Dr. Robert Cialdini coined the term "social proof" in 1984. This psychological theory explains how we're more likely to take action if someone we know, trust, or can relate to has taken that same action before us.
If your friends rave about a new Netflix series, you're more likely to watch it. If a professional chef recommends a restaurant, you're more likely to eat there. And if someone at a concert hypes up another band, you're more likely to listen to it.
Humanizing a digital space puts customers at ease by showing them they're not alone. Bizzy lets you do this by showing real orders from real customers.
How Bizzy works
The first thing to know about Bizzy is that it installs in literally seconds. It requires no code changes whatsoever. In just a few minutes, you can have notifications up and running in your store.
Once installed, you'll manage your sales notifications via the Bizzy dashboard. Our easy-to-use design allows you to create beautiful sales notifications. Once you've designed your notifications, you can decide exactly how often they appear.
Other good things to know: you can see a live preview of your notifications as you build them (similar to creating Facebook ads), you can find all your general notifications in one place, your Shopify product catalog is easily synced, and orders can be quickly uploaded via a CSV file.
One of Bizzy's most powerful features is its retargeting function. Customers who have visited specific product pages will see the same product show up as sales notifications. This is great for showing off the demand of popular products, which instills urgency in your customer.
Implementing your social proof strategy
Implementing Bizzy is easy. Design your notifications to complement the look of your store. Sync your products and upload a recent sales sheet. Set notifications to appear at a rate you're comfortable with (and tweak this as you go to test the ideal frequency for your customers). Beyond that, think of how Bizzy ties into your overall social proof strategy.
Bizzy is just one tool in your social proof toolbelt. To expand your social proof strategy, you'll want to build an audience and foster relationships with social followers, brand ambassadors, and influencers. You should also try to leverage customer reviews and any media coverage.
Think of how these tactics work together and create a social proof strategy. Include your customer reviews in promotional emails. Incorporate media coverage into your blog. Encourage customers to share your products on social media.
When building social proof, the most important characteristic is being authentic.
Go on and get Bizzy!
Showing real social proof is such a valuable way of optimizing your store for conversions. We'd love to know what you think of Bizzy. How has it helped you increase conversions? What features would you like to see added to the app?
Try Bizzy today and get a 14-day free trial.
–
Want more apps? Check out our full catalog in the Shopify app store.
And don't forget to follow us on Twitter, Facebook, and Instagram!