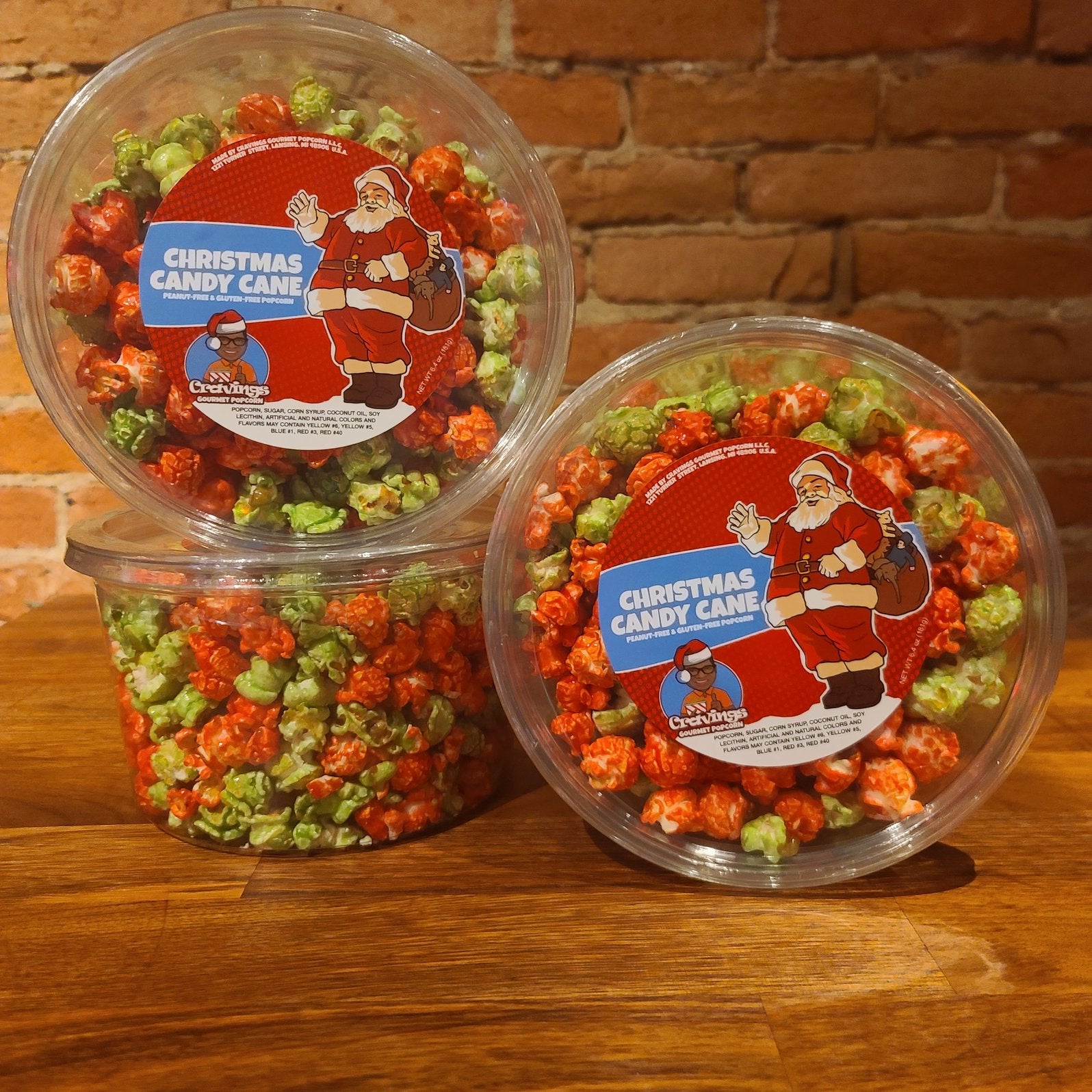 Merchant Spotlight: Cravings Gourmet Popcorn
Chad Jordan is the owner of Cravings Gourmet Popcorn, a sweet business which sells a variety of glass bottle soda pop and candy. They manufacture delectable gourmet popcorn and craft gifts for special occasions and holidays. Cravings Gourmet Popcorn also takes orders for corporate events, weddings, and special events.
Chad says the driving factor behind their success is their ability to innovate new flavours and products. To grow their business, they offer products and ideas based on what their customers are looking for.

Also helping their business grow is Ultimate Special Offers. The app has improved Cravings Gourmet Popcorn's business by allowing them to offer deals and specials to their customers.

Chad says he likes to incentivize buying more units and to schedule deals ahead of time. He can set it up one day and have it automatically be disabled when the event is over.

"It's great to be able to set up something in advance," he says.
Chad especially likes to use volume discounts, bundles, and BOGO discounts. He says not only do they use them online to incentivize larger average order value, but they also use them on their Shopify point of sale and in-store signage to get customers to buy multiples.

Chad also uses the Post Purchase upsell feature to incentivize additional product sales after checkout. Cravings Gourmet Popcorn's order value has been increased at the last moment, with a 4.65% conversion rate.
"Before Ultimate Special Offers, we would have to manually put in artificial discounts," Chad says. "It was an inconvenient way of doing things because the cashier had to know all of the discounts in advance and remember to add them so that the customer could get the discount."

Chad was happy to find Ultimate Special Offers very simple to set up. He says as long as you have attention to detail and know exactly what your goal is, it is very easy to use.

Chad believes there's a solution to almost everything. As long as you are creative and open-minded, you can find a solution to fit your needs.

"It might not be what you want initially but eventually, you'll figure out how to do exactly what you're doing in the way that you want to do it."
Want to be a featured merchant? Reach out to us at feedback@pixelunion.net. We'd love to hear from you!