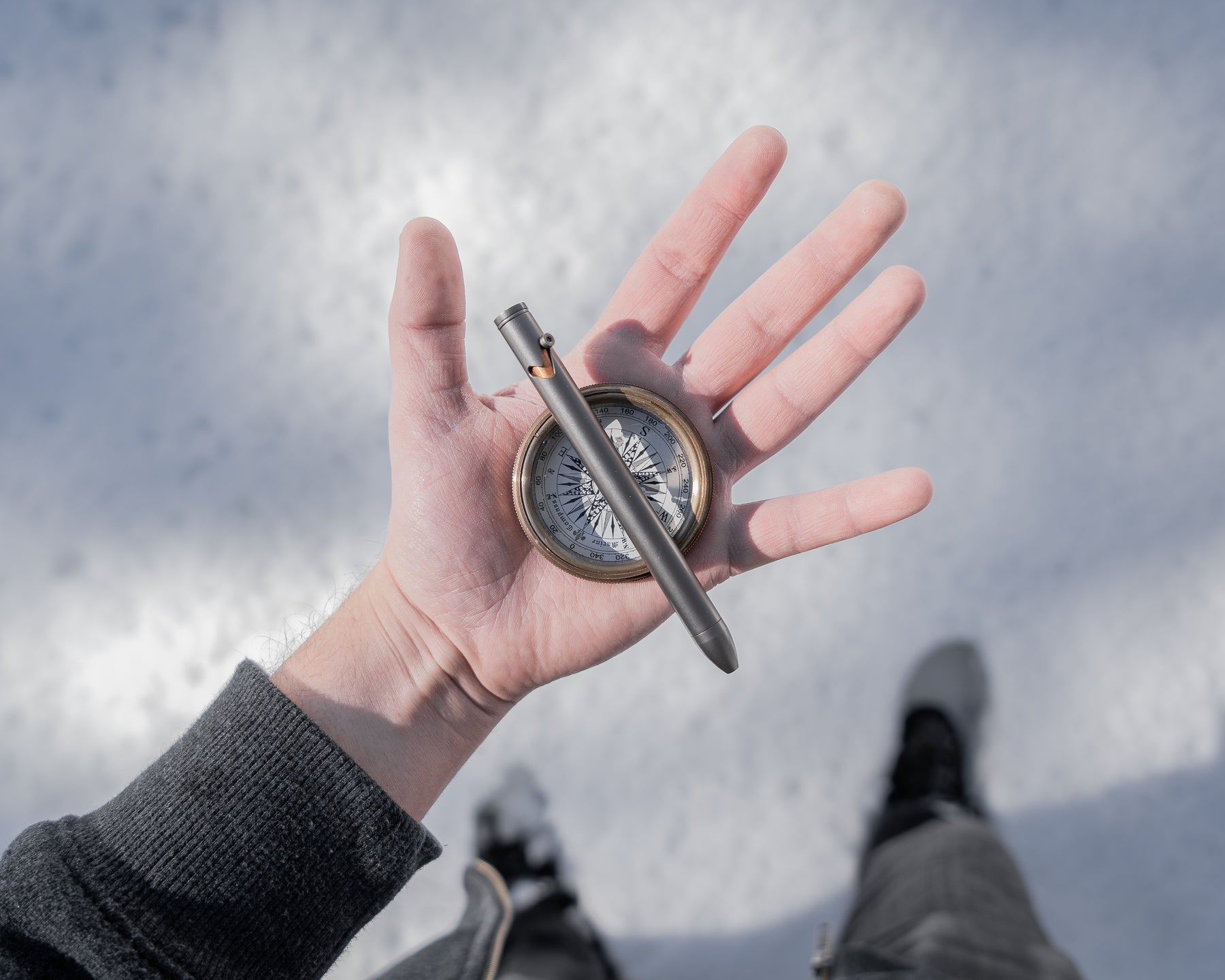 Merchant Spotlight: REFYNE
Alan Tran, Co-Founder of REFYNE, believes in only carrying the essentials. REFYNE was started by two childhood friends and their passion for everyday carry gear. The products fulfill a specific niche for "everyday carry" items: pens, wallets, flashlights, pocket knives, watches, and more. Alan strives to create innovative, yet minimal everyday carry gear. 
REFYNE brings to market high-end EDC products that look amazing, perform exceptionally well, but most importantly, are offered at honest prices.
"We think this really resonates with our customers because we've had incredible growth since we started," Alan said.
Alan told us how Ultimate Special Offers gave REFYNE the opportunity to increase their average order value by offering add ons and incentivized upsells.
"With Ultimate Special Offers, we now have a popup that lets the customer easily add on accessories," Alan said. "We are also able to incentivize customers to purchase a second pen with a 15% discount."
Alan has found a lot of success with the Post-Purchase Upsell offer. These offers have helped the store increase the value of hundreds of orders per month. In the past 30 days they received 58 orders with upsells for a total of $5,375.35 and a 38.67% conversion rate.
The offer is simple: a 15% discount if a customer purchases another pen. Alan said this really helps because they offer six different variations on the pen, so sometimes customers have trouble choosing the one they want most. Incentivizing the customer with 15% off on a second pen makes the decision easier and lets them at least purchase their top two choices. With limited SKUs in the store, Alan believes this offer makes the most sense for REFYNE.
Before getting set up with Ultimate Special Offers, REFYNE was not offering any time-of-sale upsell incentives.
"We had no upsell offers so we're very excited we found Ultimate Special Offers. The app looks like it's always been a part of the store and obviously, the customers are finding them easier to take advantage of since it's working so well!" Alan said.
Alan found the app setup very straightforward and easy. It only took a few hours to set up and that was mainly the REFYNE team just trying to figure out which offers they wanted to use. With nine choices for offer types, there are a lot of possibilities, after all.
Alan shared that he believes it's important for new entrepreneurs to take action. He said not to let analysis paralysis take over and stop you from starting your business. He left us with these parting words:
"If you're going to work hard, you might as well do it for yourself and not an employer."
Want to be a featured merchant? Reach out to us at feedback@pixelunion.net. We'd love to hear from you!