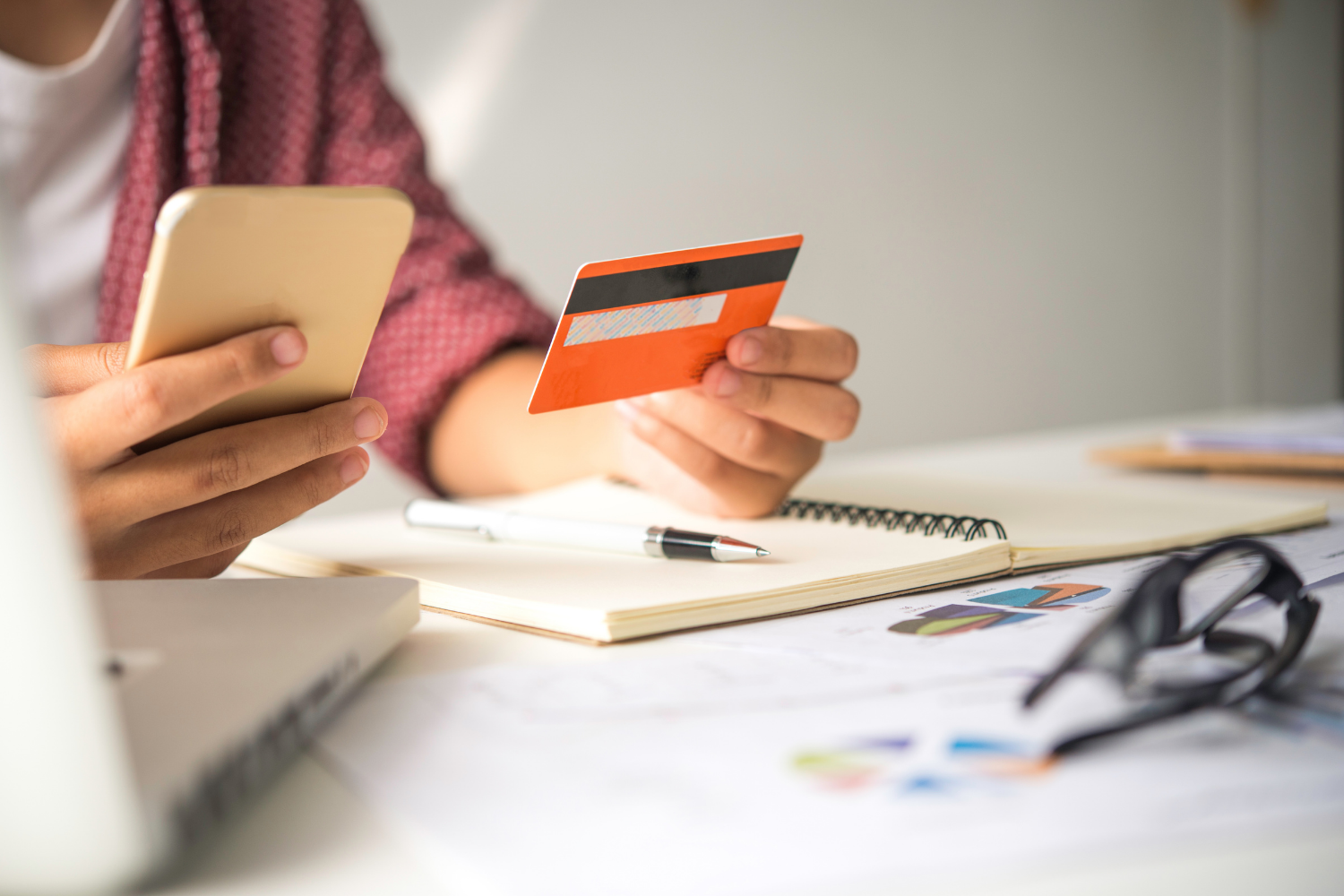 Post-Purchase Upsell for everyone!
A customer makes a purchase in your store. 
Woohoo! 
All that hard work you put in to get them to visit, look at your products, and complete the checkout process has resulted in success. 
Wouldn't it be great if you could get them to spend
even more
? I mean, they're already here, they've already given you their credit card information, can't you just get them to tack another item onto their order?
This is what makes Post-Purchase Upsell so valuable!
Post-Purchase Upsell enables you to take advantage of sales you're already making by offering an upsell immediately after a customer makes a purchase. This incredible feature is part of our Shopify app
Ultimate Special Offers
. It's so valuable that we used to charge an additional fee for it, but not anymore!  Starting today, it's available to all users at no extra cost.
Now that you know the basics, let's dive into the details!  We're going to talk about how to offer a post-purchase upsell, and then provide ten tips, ideas, and strategies to help get you going.
How to offer a post-purchase upsell
The process is very straightforward:
Choose the products that will trigger the post-purchase offer.
Pick the product(s) you'll offer after a purchase is made.
When a customer makes a purchase that includes a trigger product, the offer is shown to them, and they can choose to make the extra purchase, or decline.
It's that easy! In the admin, you'll see a single order, and the customer will see two separate purchases.
This one-click process is seamless for the customer. As the merchant, you get a ton of flexibility so you can set up the offer exactly how you want it:
You can choose one or multiple trigger products.
You can choose one or multiple offer products.
You can set a discount for the offer product if you wish, and that discount can be either a percentage or a dollar amount.
You can set a maximum quantity of offer products that a customer can purchase.
Set up is a breeze and you can have this whole offer running in your store in mere minutes.  Then it just hums along in the background, making you money!  Our
Help Center
has details, including some important
parameters
to be aware of.
Ten tips to make post-purchase upsells work in your store
On average, post-purchase upsell offers have a conversion rate of about 4%.  However, we see some merchants with conversion rates of upwards of 10%.  Here are some tips, strategies, and ideas to make you one of those super successful merchants!
1. Aim small.
Think of your post-purchase upsell like the candy rack at the grocery store.  It's easier to make an impulse decision on a small item.
2. Test, test, test!
Offer different products and different discounts and track your data to see what combinations have the highest conversion rates. Then serve those winning combinations up to your customers.
3. Be helpful.
Offer products that are complementary to your most popular items, so that the post-purchase upsell is likely to enhance the purchase the customer has already made.
4. Run post-purchase offers all the time.
Unlike other sales and promotions, which may be focused on holidays or other specific timing, you can offer a special deal after purchase to every single paying customer, all year long.
5. Offer a discount.
You don't have to offer a discount on your upsell, but it helps the customer make that immediate purchase.
6. Offer a bigger discount than is available elsewhere in your store.
If customers know that a certain product or collection is on sale for 20% off and you offer an upsell at 30% off, they're more likely to buy the exclusive deal.
7. Clear out inventory.
Use this as an opportunity to get rid of excess merchandise at a steep discount.
8. Offer an upsell that is brand new.
Draw attention to your latest and greatest.
9. Change up your offer messaging.
Try out different wording to see what clicks with your customers, or create urgency by focusing your text on limited-time offers.
10. Get creative!
You can offer samples or catalogues for free or at a very low price as an alternative to the traditional upsell.
Try it out now
The best way to find out what works for your store is to get in there and get a post-purchase offer set up!  If you don't have Ultimate Special Offers installed in your shop, you can grab it from the App Store.
On average, our merchants see an additional $21 of revenue on successful post-purchase upsells.  They are an incredible tool for raising average order value, and making the most of your existing customers.  And best of all, you only pay the small usage fee on offers that convert. We don't make money unless you make money!
If you want to give them a try, but need some help, we've got you covered!  The video below provides a quick overview, and you can also check out the Ultimate Special Offers demo store and our Help Center.