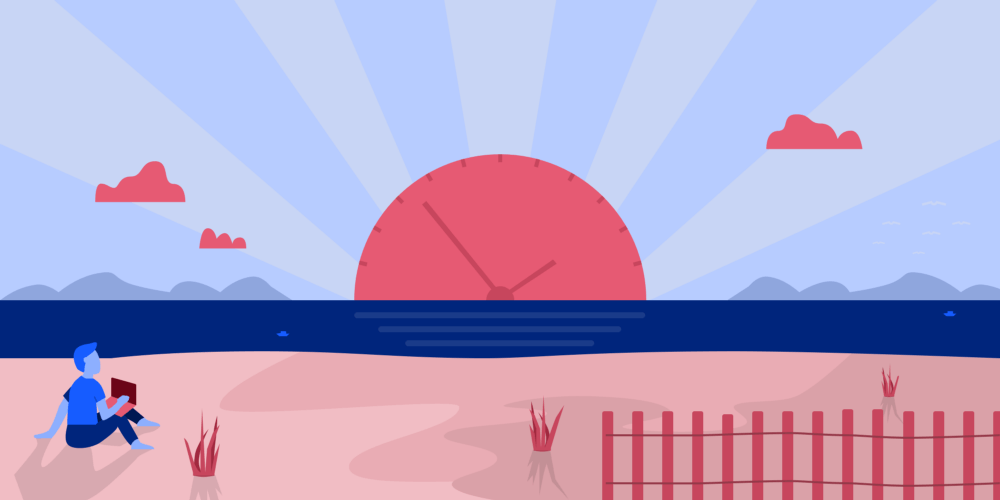 Recurring daily timers now available in Countdown Sales Timer
Every Shopify merchant's favourite countdown app got a whole lot sweeter today with the addition of daily timers to Countdown Sales Timer.
Want to run recurring one-day promotions on select days of the week? Want to let your visitors know about daily shipping cut-off times (ie. "Buy now and we'll ship your order today")?
Perfect, because that's what this new timer type is all about.
Up to now, merchants have had a lot of success with our standard "event" timers, which let you count down from one day to another. They serve a ton of uses — building urgency around current sales and promotions, telling visitors about upcoming offers and product launches, and more.
We had a lot of merchants submit requests for a daily timer that takes more of a "set it and forget it" approach. With this new timer type, it's now possible to create a timer that displays at select hours on select days.
Here, you can see how easy it is to select your days and timing:
Daily timers are a premium feature, along with performance tracking and our entire targeting suite. Premium users also receive 11 additional timer themes, plus the ability to create custom themes from an assortment of fonts, backgrounds, button style, clock styles, and a full color picker.
With Black Friday a little over a month away, now is a great time to get Countdown Sales Timer up and running in your store. There's a free plan if you just want to get acquainted with the app, and if you want to super-charge your on-page promotions, upgrading only costs $5.99.
We're looking forward to seeing what kinds of sales and promotions merchants run with the new daily timer. And if there's another type of countdown timer you'd like to see added to the app, let us know!