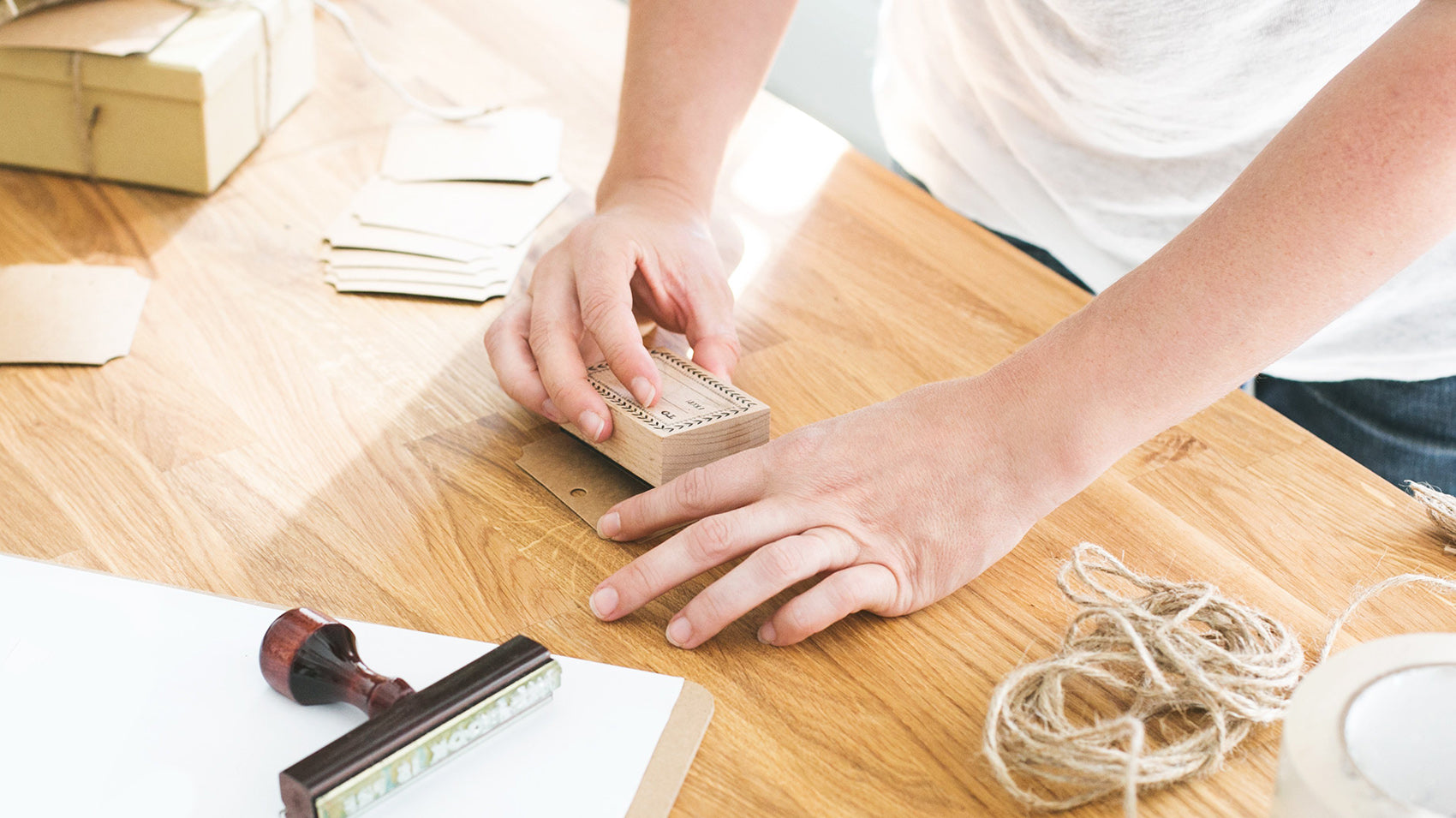 7 tips for a better holiday shipping and fulfillment strategy
If you've been through Black Friday and Cyber Monday (BFCM) as an online merchant before, you're well aware of the stresses that come with it…
"What do you mean my package is delayed at customs?"
"How could the warehouse pick the wrong item to ship?"
"I'm very sorry your package was lost!"
"Ahhhh!"
If this is your first Black Friday, expect to hit some speed bumps along the way. But also know that you're not the only one in the struggle, and there are many things you can do to prepare yourself for a smoother ride through the holidays.
Having a rock-solid shipping and fulfillment strategy is important year-round, but it takes on new magnitude in November and December as online shoppers anxiously await the arrival of gifts for their nearest and dearest.
To ensure orders arrive intact and on time—and that no parent has to explain that Santa's sleigh was delayed due to "bad weather"—you should hope for the best and plan for the worst. That's what this post is all about.
While there's no magic spell you can cast to ensure your shipping and fulfillment goes off without a hitch this BFCM, if you follow each step on this checklist, you won't be the one recanting horror stories to your colleagues after the fact.
Be transparent about shipping costs and timelines.
When it comes to holiday shipping, don't make promises you can't keep. A product ordered from London on December 24th isn't going to make it to Calgary in time for Christmas morning, no matter how you ship it.
Consider creating a dedicated page for holiday shipping information. If possible, display cut-off dates at checkout—you could even use a popup for that.
Most of our Shopify themes also come with a shipping rates calculator baked into the cart page, or you can add one by making a few changes to your store's code.
Offer free shipping if you can.
Sticker shock is real. If you advertise a product for $20 and then tack on an additional $12 for shipping, you're going to see a lot of abandoned carts. (According to the Baymard Institute, extra costs at checkout are the #1 reason shoppers ditch their orders during checkout.)
By the same token, if you offer free shipping over a certain threshold, you're going to see a lot more customers increasing their order amount to qualify—like 58% more.
If you're interested in free shipping but not sure how to make it work with your margins, we've got a post for you. Or if you're already sold on the idea and just need a hand getting the word out, then definitely check out our Smart Shipping Bar app.
Offer fast shipping if you can.
Every year, millions of people vow to get their shopping done early, and every year millions more end up flooding the web December 23rd, hoping to find something—anything!—that can arrive by Christmas morning.
While it's true that same-day or next-day delivery doesn't come cheap, when marketed and executed well it can make a big difference to your bottom line during those final days.
Even if you're not able to promise Amazon-level shipping times, it's important to act quickly when it comes to fulfilling and shipping orders during the holiday season. You can't grumble about DHL's pace if it takes you three days to pack and ship a ready-made product.
Clarify your return policy.
Returns are an unavoidable part of the holiday season, but they don't have to be a financial and logistical nightmare. The most important thing to get right is your return policy.
Among other things, you'll need to consider who pays for shipping, how long the process can reasonably take, if there are any cut-off or black-out dates, and whether you deal in-store credit or cold hard cash. Lay it all out in a clearly-worded and jargon-free document, find a prominent place to display it in your store, and you're good to go!
Consider offering live chat.
Even the most descriptive product and FAQ pages are bound to leave customers with questions. While Twitter and email are great tools for providing support, for customers they involve navigating away from your site, composing a question, and waiting for a response—during which time they could easily take their business to a competitor.
By offering live chat through a service like Tidio, you can quickly and efficiently resolve any issues while keeping customers focused on their purchase and engaged with your store.
Set up a cart abandonment campaign.
Cart abandonment hit an eye-popping 74.5% during last year's BFCM weekend, according to Barilliance. And while it's certainly worth allocating some time and resources to reduce that number—by being upfront about shipping costs, for instance—you'd also be wise to think about how to recover some of those sales for your store.
The good news is that compelling near-purchasers back to your store can be as simple as a friendly reminder email. Shopify actually includes a built-in cart recovery system that can be configured to automatically email customers a permalink to their abandoned cart.
Here are 10 tips for reducing shopping cart abandonment.
Develop some contingency plans.
What happens if an item runs out of stock halfway through Black Friday? Or a shipment goes missing? What about if half your support team gets sidelined with the flu? Think up some worst-case scenarios now, and make plans for how you'll handle them.
Like we said earlier: hope for the best, plan for the worst!
–
Looking for more BFCM content? Get our free Holiday Handbook for Shopify Entrepreneurs.
To keep up with us this holiday season, follow us on Twitter, Facebook, and Instagram!