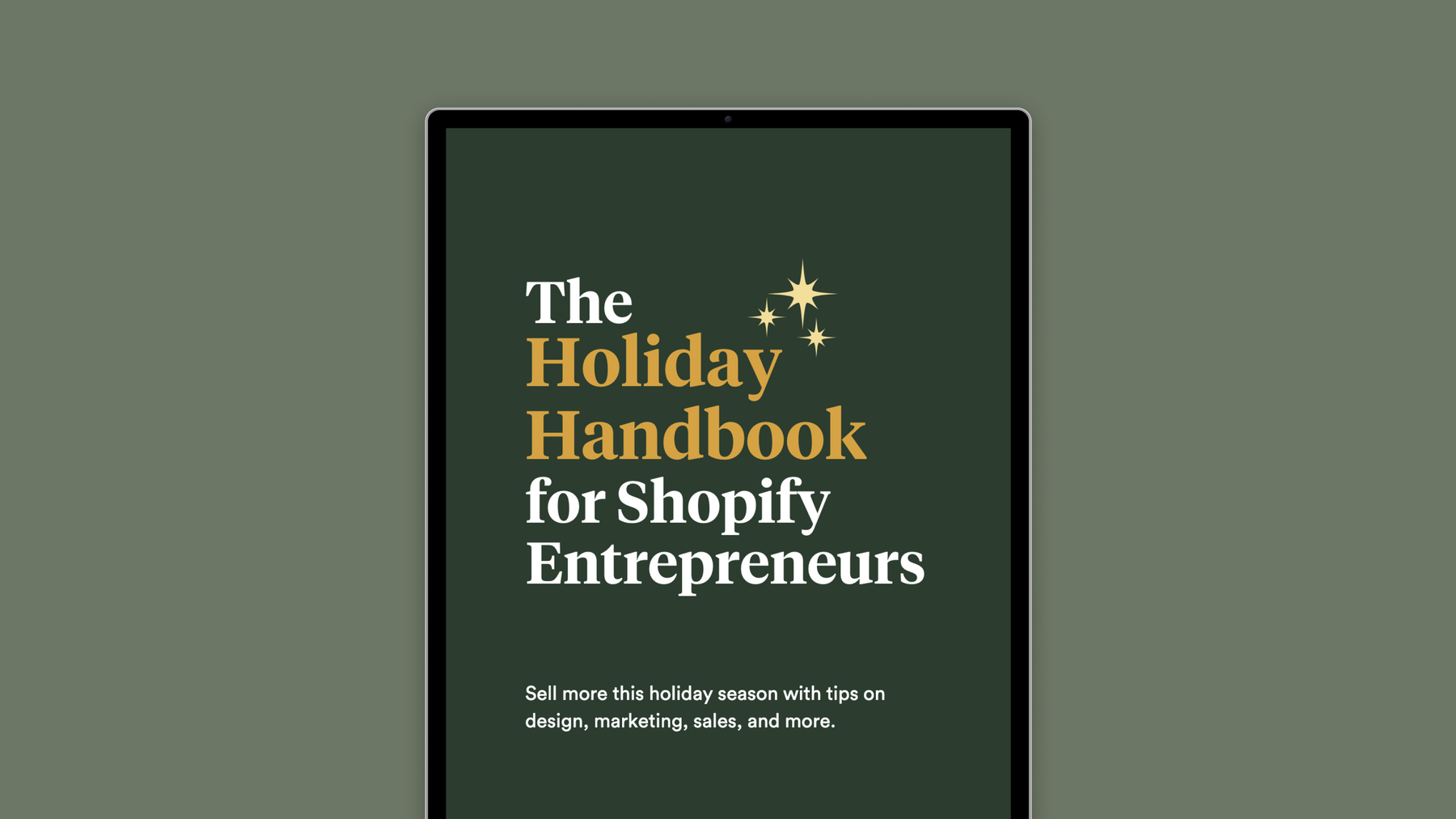 The Holiday Handbook for Shopify Entrepreneurs
Black Friday, Cyber Monday, and the rest of the holiday season is fast approaching, but there's still plenty of time to prepare. To help you get on the right track, today we released our Holiday Handbook for Shopify Entrepreneurs, a free guide to increasing your holiday sales.
The handbook contains chapters on design, marketing, social media, sales and promotions, conversion rate optimization, shipping, and support. It's chock full of tips and actionable advice to help you prepare for the crucial months ahead.
And hey, we know your time is precious, so in this handbook we get straight to the point. It's free to download and applies to every type of online store, whether you're an ecommerce veteran or this is your first holiday season as a Shopify entrepreneur.
Best wishes for a successful holiday season!
–
Sell more this holiday season