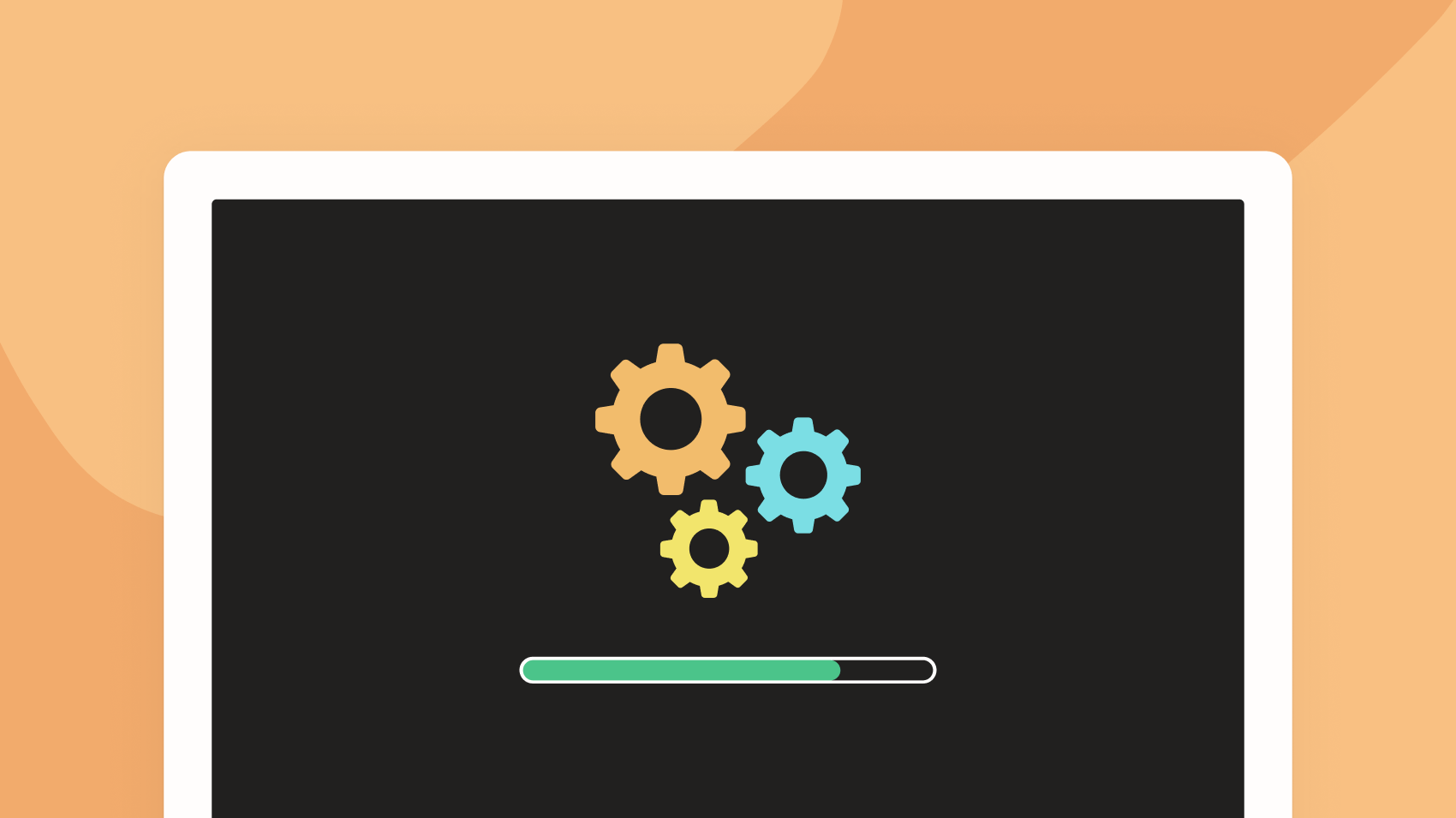 Upgrade your Shopify theme now for a better BFCM
In the ecommerce game, it's never too early to start thinking about your Black Friday Cyber Monday (BFCM) sales strategy.
During BFCM last year, US businesses alone made a staggering $7.9 billion in revenue, and this year those numbers are expected to grow. In fact, this year's holiday shopping season will reportedly account for 30% of all sales for the entire year.
By building out your BFCM strategy now, you'll give yourself plenty of time to hone your holiday tactics and greet your busiest season with a refined plan. One of the most effective things you can do right now to enhance your Shopify store is updating your theme. Here's why.
Explore new branding and refresh your storytelling
If your Shopify store has sported the same look for more than a year, it's time to consider switching things up a bit. It's easy for customers to get bored, and if you're not offering up anything new for them to look at, eventually they'll stop visiting your store altogether.
Customers are more likely to buy from a brand that has a clear mission, vision, and story that they can connect with. Refreshing your store with a theme that offers modern styling and layout customizability gives you an opportunity to analyze your branding—from your visuals to your content—and explore proven layouts that help tell your story in a more compelling way.
When looking for a theme, choose one that offers tons of easy-to-use design options so you have the flexibility to play around and dial in your new look well before BFCM. A Shopify theme like Superstore provides impressive customizability options for every store size, plus it's powerful enough to grow with your business.
Bonus: Superstore is actually on sale right now for 20% off until August 7, 2019!
Make your store easier to shop with improved UX
When was the last time you really paid attention to the organization of your store from a customer's perspective? Is it easy to navigate? Are the available options intuitive for online shoppers?
Studies show that the user experience (UX) of an online store is increasingly important and can make or break its success. If your store causes confusion, frustration, or doesn't meet the needs of your customers, you can bet it will seriously hurt your conversions.
Upgrading your Shopify theme to one from a trusted developer is an easy way to ensure that your store is following current UX practices. When choosing a new theme, pay attention to how the navigation is laid out, the layouts of the product and collection pages, and its content hierarchy. This is an important step to ensure everything is easy to understand while still serving your store's needs.
Draw in and engage new customers
Once you've perfected your store's upgraded design and functionality, it's time to focus on customer acquisition. An updated store can help re-engage loyal customers and bring in new customers, thanks to its updated content and refreshed branding. Reach out to your existing customers to invite them back into your store and reach new customers through freshly branded marketing.
Re-engaging your loyal customers and bringing new sets of eyes into your store will help fill the top of your sales funnel, building awareness and trust with your store ahead of BFCM. By the time BFCM rolls around, you'll already have a captive audience to market your holiday sales to!
Power your store with conversion-boosting apps
There's a Shopify app for almost anything, it seems, which is great news for merchants looking to power their store with more functionality.
Want to offer your customers wholesale pricing? Wholesale Club makes it really easy and it even integrates seamlessly with our Superstore theme. Need a beautiful popup? Pixelpop takes minutes to set up, looks great, and has a free plan. Looking for an all-in-one sales solution that'll help skyrocket your conversion rates? Ultimate Special Offers keeps all your sales, discounts, and promotions in one place.
Whatever you want to accomplish in your store, there's likely a solution in the Shopify apps marketplace.
Consider upgrading to Shopify Plus
If you've started experiencing limitations in what your current Shopify plan offers, it might be time to consider switching to a more flexible plan with Shopify Plus. The platform's most dynamic, customizable, and scalable solution is built for high-volume businesses ready to take their sales to the next level.
Powering your store with faster processing times, the ability to handle more site traffic, customized front-end solutions, and more today will only make your life easier during BFCM.
If you're keen to update your Shopify store ahead of BFCM but need a bit of help, or you want to upgrade to a custom experience with Shopify Plus, our full-stack Agency team is here to help.
Plan your your timeline for success
Leaving yourself plenty of time to develop your sales strategy will allow you to upgrade and your theme and perfect your store before climbing the mountain that is BFCM. Here's how to do just that.
August: This is the ideal time to research themes that will work for your store. Start by taking stock of which features, layouts, and functionalities you want in your store and narrow your search to themes that offer these.
September: Purchase a theme and play around with its different layouts and design options. Don't be afraid to reach out to the theme developer customer support for any help you need.
Early October: Finalize the look of your new theme, power it with your favourite apps, and launch it to new and existing customers with a flash sale or other kind of promotion (AKA a BFCM dry run). While customers are shopping, encourage them to sign up for your mailing list so you can market to them again in a month.
Late October: Use the customer feedback and anything else you learned from your theme launch to tweak your new store and iron out any last wrinkles.
Early November: Publish version 2.0 of your store and feel confident heading into BFCM, knowing you've put in the work and now have a refreshed store that gets results.
–
Pixel Union's Premium Themes
Take your Shopify store to the next level!