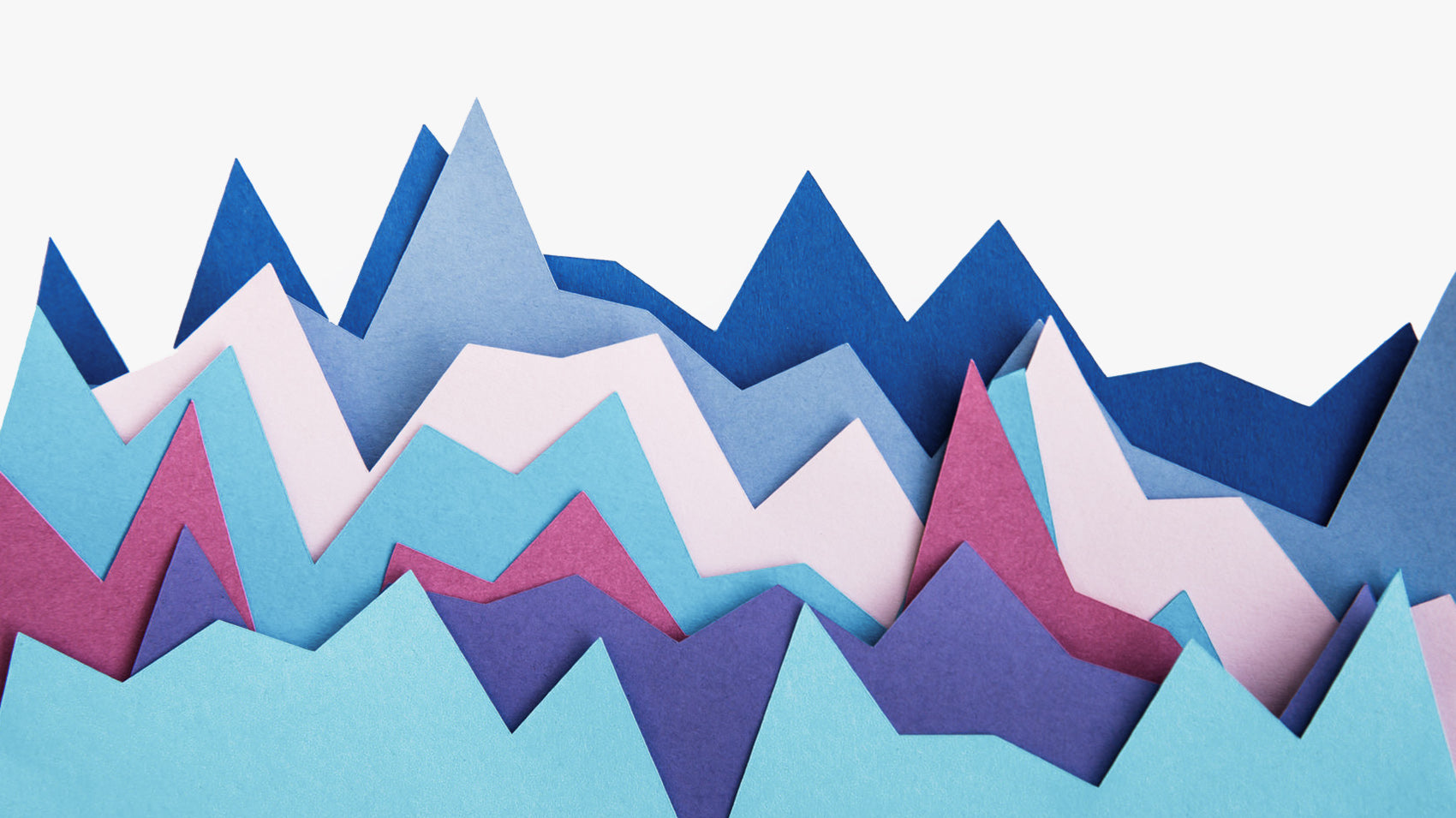 How to use your Shopify store's analytics to improve customer experience
By strategically applying customer data and personalization, online merchants can attract and convert their ideal customers, increasing their overall sales. It's also a great way to attract and convert customers without having to offer free shipping, gifts with purchase, or other pricey gimmicks, which is particularly handy for new ecommerce entrepreneurs.
Shopify automatically collects and stores the available data of everyone who visits your Shopify store. You can access these analytics through your store dashboard.  Here are some ways to take advantage of this data to improve customer experience. 
Improved live chat services
While ecommerce has quickly become the mainstream shopping method for just about everything, there are still consumers who prefer brick-and-mortar stores. Shopping from your laptop or smartphone may be more convenient, but some customers prefer the personal feel of engaging with a sales rep who can answer questions and show them specific products tailored to their needs.
This is where data comes in. Online merchants are improving the online shopping experience, in part, by gathering customer data and using this information to engage with their customers on a more personal level. One way companies can do this is by offering live chat options, using customer data to interact with their buyers in the same way an in-person sales rep would.
One of our favourite ecommerce customer service apps is Gorgias because it keeps your customer data at your fingertips so you can incorporate it into your customer service chats, making it a one-stop-stop for personalized help. 
Personalized online shopping experiences
People love to feel understood. In the case of ecommerce, when a company appears to understand the needs of its clients, those clients are likely to emotionally connect with and be loyal to that brand.
A great way to show you understand the needs of your customers, is to offer personalized recommendations and offers. To start doing this is, you'll first need to identify common groups among your customers, likely geographical, age, gender, or even product-type interests.
You can then create buyer personas based on these groups. Buyer personas are semi-fictional representations of your ideal customer based on actual data taken from real-life customers. These personas will give you an idea of who exactly is shopping in your online store, what their interests are, and more. 
From there, offer different product suggestions to or create personalized offers for each type of customer who visits your store.
Offering the right prices to the right customers
Making a sale isn't just about offering the best deal. Online merchants need to offer the right prices to the right customers at the right time. After all, good deals are virtually useless if the only shoppers who see them aren't interested in the products.
This is where online stores actually have a customer service advantage over their brick-and-mortar counterparts. While traditional stores indiscriminately offer the same discounts, prices, and packages to all customers who walk through the door, ecommerce businesses can use their customer data to offer them targeted deals based on their unique interests and needs.
Offers can then be deployed to the people most likely to engage with them through email offers, in-store popups, and targeted social media advertising.
Find more helpful articles in The Ultimate Guide to Starting an Online Store.