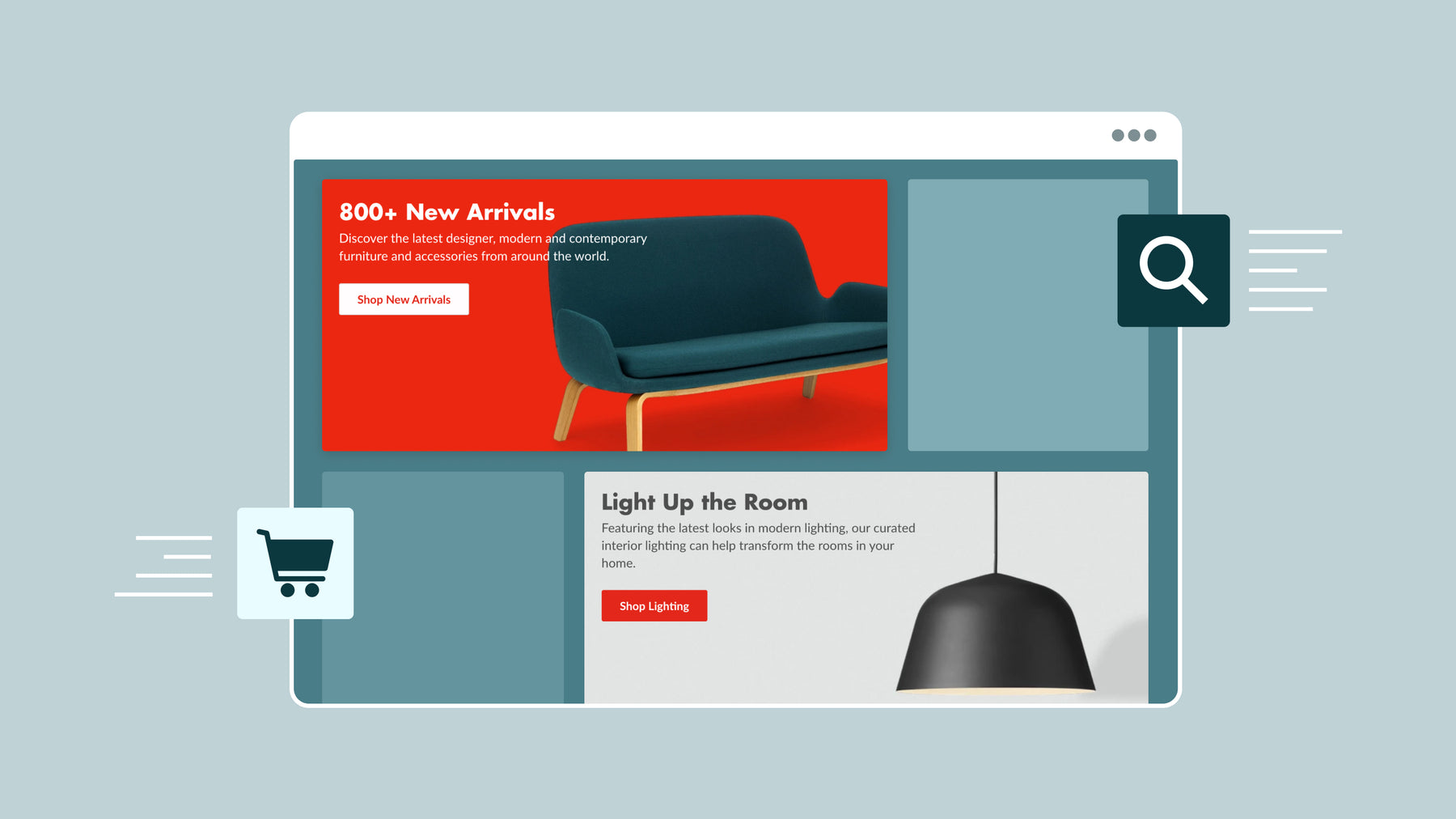 Polish your shopping experience with Empire animations
Whether online or in a traditional brick-and-mortar, delivering a top-notch store experience for your customers is of utmost importance. In a traditional storefront, you might train your staff on best practices when it comes to customer service, product displays, and sales, all to ensure your customers easily find what they're looking for and enjoy themselves along the way. And while your Shopify store may seem quite different, customer experience ought to remain at the forefront of your business.
In order to ensure your delivering the best shopping experience possible, you need to consider how your store looks from the eyes of your customers, beginning with page design and animations. Animations are visual effects within your Shopify theme that aim to improve your user experience when applied to products, pages, and buttons. More simply, they add a level of design that leaves your store feeling more professional. 
In our latest Empire theme update, we added extra capability to animations, in order to improve the overall UX of each and every store. Keep reading to see some of the effects in action!
Homepage animations
One of the first effects merchants might notice, is on the homepage section, where we've added fade-in effects to elements (sections) that appear as visitors scroll through it.
Logo list animation
On product pages, we've added a live effect to logos, that gives an extra level of professionalism and creativity to your product and collection pages.
Navigation bar animations
We also paid attention to the more granular aspects of the theme and improved the search bar experience, by highlighting results and dimming the homepage simultaneously.
If you're looking for a powerful, large-catalog theme for your business, Empire may be a great fit for you. Check out our demos and learn more about its innovative theme features here. Already using Empire? Update without losing your customizations via the Theme Updater App.