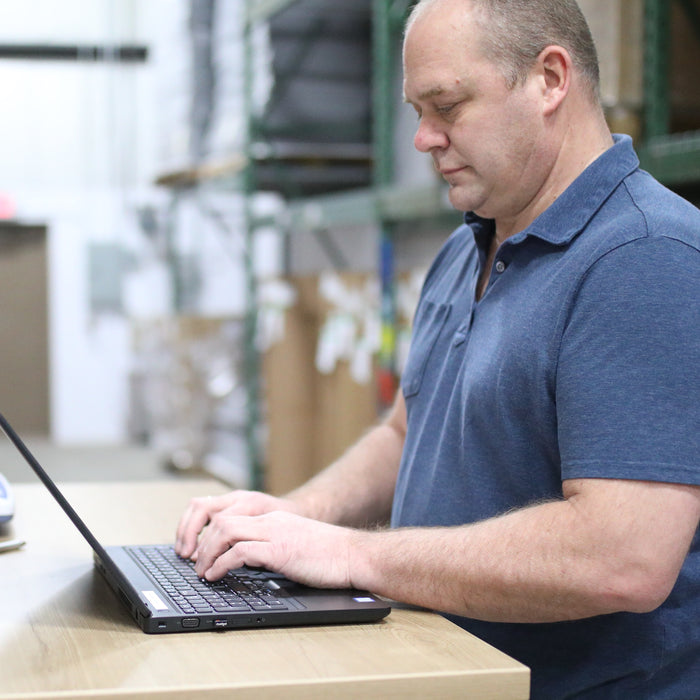 Whether you're a supplier, wholesaler, or manufacturer, your B2B brand (business-to-business) can thrive on Shopify. No ecommerce platform is more equipped for this business model when you take a look at Shopify's many resources, apps, and tools.
As a B2B brand on Shopify, you're not alone. That means you'll need to get the edge over your competitors. 
Here's how: Enhance your storefront with these powerful tools to reduce customer effort, get bigger orders, and simplify repeat purchases.
Read now